Gearbox Updating Borderlands 2 in Preparation for Upcoming DLC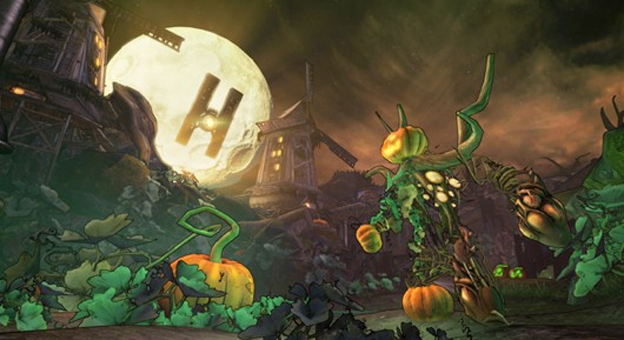 According to the compny's twitter feed, Gearbox has two updates in the works for Borderlands 2 in the next few days. Chances are both updates will be a Compatibility Pack, traiditionally released by the company in preparation for upcoming DLC. This pack, more than likely, has to do with preparing for TK Baha's Bloody Harvest, the upcoming Halloween-themed DLC releasing on October 22.
However, in completely unfounded and wild speculation, the twitter feed only referred to the Xbox 360 version as a Compatibility Pack. The PlayStation and Steam updates were just callled "updates." In contradiction to my wild and senseless speculation, the tweet went on to say that the PS3 and Steam updates would include "support for upcoming content."
Source: Twitter
10/21/2013 04:50AM