Naughty Dog Release The Last of Us DLC and Gives Uncharted 3 Multiplayer Double XP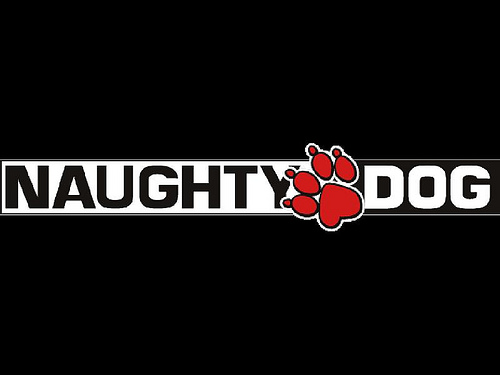 The country flag hats come as part of the Season Pass, and there are 22 of them, each with a different flag on the hat. The hats are $.99 a piece, so purchasing them all separately costs about the same price as purchasing The Last of Us season pass, just sans hat. There's also a Naughty Dog sponsored (after the fact) fan tournament that begins on October 25. You can check that out on the Naughty Dog website.
Also, it's good to see that the Uncharted 3 multiplayer is still getting support. I know a few people who still enjoy a good Uncharted online match. For those looking to get in on the Uncharted 3 double xp and don't own the game, the multiplayer can be downloaded for free off of the PlayStation Network.
10/22/2013 03:30PM