Pre-Order Digital Version of XCOM: Enemy Within on PC to Get 10% Off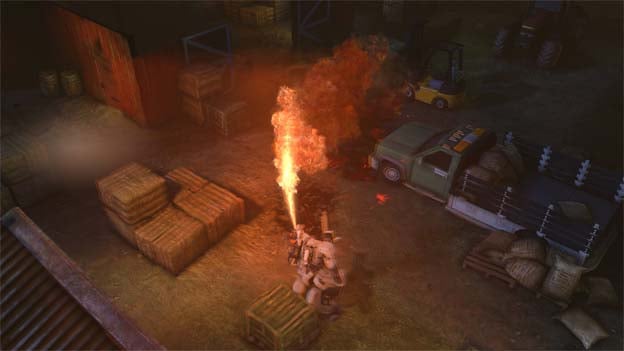 So XCOM: Enemy Within looks looks pretty badass. And for those of you looking to pick it up on the PC, you can save a few bucks by pre-ordering the digital version of it through Steam, Amazon, or Gamefly.
XCOM: Enemy Within expansion will add a think tank's amount of new features to the original game. These features include 47 new maps, new weapons, a new resource called meld, two new soldier classes that you can create through tampering with your soilders' DNA, and some new enemies.
Two versions of the game exist, and which one you pick up depends on what you plan on playing it on. The Xbox 360 and PS3 versions of Enemy Within don't require the original game to play, but will cost 39.99, and they come with the Elite Soldier and Slingshot DLC. The PC version requires the original game, but only costs 29.99 (26.99 if you pre-order it for the discount), and it doesn't come with the add-ons.
XCOM: Enemy Within will release on Nov. 12.
Source: Twitter
10/23/2013 05:25AM