Call of Duty: Ghosts Takes a Lot of Power to Run on the PC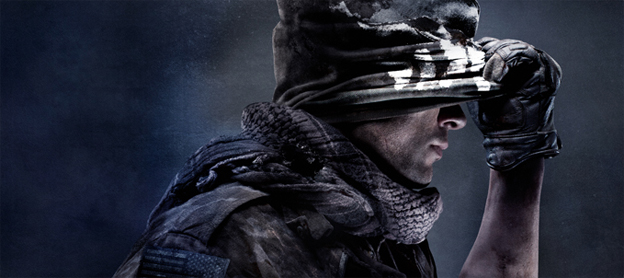 It's confirmed; you're going to need some serious hardware to play Call of Duty: Ghosts on your PC.
In a recent article, I touched on how the requirements for modern PC games only continue to grown, which was prompted by the rumors that Call of Duty: Ghosts system specs were going to be astronomical.
These requirements were confirmed (albeit slightly lower than initially speculated) in a blog on the COD Community site. The system hard drive space needed is slightly less than expected but things like the RAM and 64-bit OS requirements remain the same.
The breakdown of the minimum system specs are as follows:
OS: Windows 7 64-Bit / Windows 8 64-Bit
CPU: Intel® Core™ 2 Duo E8200 2.66 GHZ / AMD Phenom™ X3 8750 2.4 GHZ or better
Memory: 6 GB RAM
Hard Disk Space: 40 GB
Video: NVIDIA® GeForce® GTS 450 / ATI® Radeon™ HD 5870 or better
Sound: DirectX compatible sound card
DirectX®: DirectX® 11
Internet: Broadband Internet connection for Steam and Online Multiplayer.
Note that these are only the "minimum" requirements, so you can expect that if your system only barley meets these specs, you're going to be turning many of the visual elements way down (if not totally off) to get it to run smoothly.
Call of Duty: Ghosts will also be available on both current- and next-gen consolesl.
Source: callofduty.com/community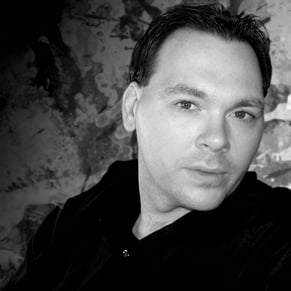 10/24/2013 10:05PM