The New Voice of Batman Discusses Batman: Arkham Origins

The Arkham franchise has become hugely successfully over the last few years, featuring voice talent from the classic 90s cartoon. The latest entry, Batman: Arkham Origins, comes with a slight change: we get a new Batman.
Roger Craig Smith (whose voiceover credits include Assassin's Creed and Resident Evil) steps in for Kevin Conroy who has not only voiced the Bat for the previous two Arkham titles, but is considered the definitive Batman of this generation by many. Smith acknowledges this fact in a recent interview with GameSpot: "I can't step into that guy's shoes...it's Kevin Conroy, he's been Batman for decades."
The game itself not only comes with new cast members, but a new developer as well. Smith speaks a bit of WB Montreal's attempt at trying to continue to build on what developer Rocksteady has created: "I think it's the fact that we're starting at a different time in Batman's career from what we've seen before in previous games. We're not trying to necessarily...I don't think there's a competitive element [between Rocksteady and WB]. I can't speak for WB Montreal vs. Rocksteady on this stuff. I know that they were working in collaboration on the mechanics and things of what everybody's already come to know as the Arkham franchise like fight mechanics; that kind of thing."
Batman: Arkham Origins is available today on the PlayStation 3, Wii U, Xbox 360 and Windows.
Source: GameSpot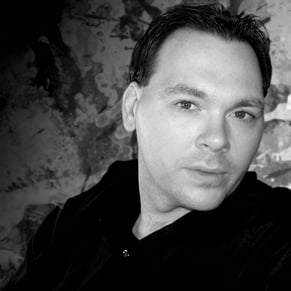 10/25/2013 10:35PM