Angry Birds Star Wars Coming to Xbox One and PlayStation 4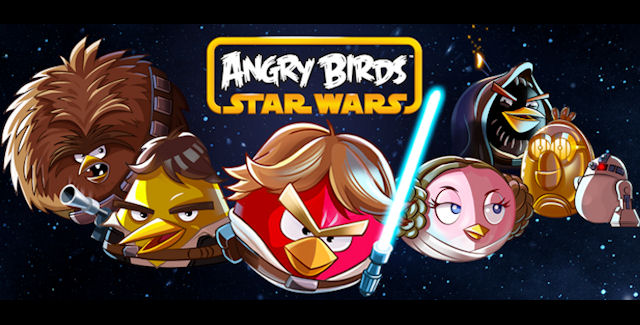 If you're not getting enough fun of the Star Wars infused Angry Birds on the current-gen, you're in luck! The franchise is coming to the PlayStation 4 and Xbox One consoles as well!
In a press release, Jami Laes (executive VP of Games at Rovio Entertainment) touted both the huge success and longevity of both franchise: "Angry Birds Star Wars brings together fans from multiple generations and across two widely loved fictional worlds. The success of Angry Birds Star Wars is a testament to the versatility of these iconic franchises. As a company we want to be where-ever the fans are, so we are thrilled to be partnering with Activision to bring this one-of-a-kind experience to console and handheld gaming fans."

Expect the next-gen release to utilize the new tech of both consoles. The PS4 version will incorporate the new touch pad of the DualShock 4 controller and the Xbox One will utilize voice support via the Kinect.
"This latest version brings the flock to the fight with the introduction of cooperative and competitive multiplayer modes, letting players team up or square off for high scores and galactic bragging rights. Moreover, this expansive edition exploits the unique capabilities of each game system to deliver a distinctive experience tailored specifically to each platform, including sharp and colorful, high-definition visuals (on HD-compatible devices), achievements and trophies, leaderboards, voice command support through Kinect for Xbox 360, and touch-screen controls on Wii U, Nintendo 3DS and PlayStation®Vita system," the press release reads.
Expect Angry Birds Star Wars for the next-gen consoles in November.
Source: Press Release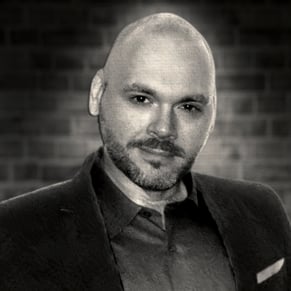 10/30/2013 09:25AM