Call of Duty: Ghost Requires 3GB Install for Single-Player Campaign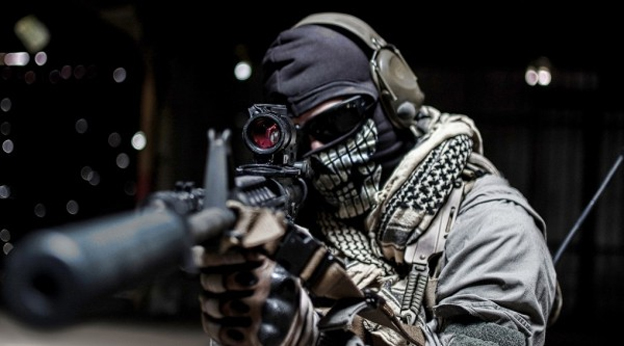 Call of Duty: Ghosts fans will need to make sure they do some spring cleaning if they find their hard drives are a little full, as the game will require dedicated hard drive space.
Dan Amrich (who is Activision's community manager) posted an update on his blog stating that gamers will have to allocate at least 3 GBs of hard drive space in order to play the single-player campaign: "Ghosts will require a little space and time to install its single-player campaign data. This should be less than 3GB of space, but you'll want to make sure you've either cleared space or you've got an appropriate USB flash drive ready. Ghosts will play on an Xbox 360 with an internal 4GB flash drive. Also, any compatible USB 2.0 flash drive (formatted for Xbox) with enough free space will work, including thumb drives." he said.
So, if you're like me who still have an ancient model 360 (with the smaller hard drive) then having the option to save the game data on an external device may come in very handy.
Also, if you're buying the game just for the online component, Amrich says it won't require an install. "If you're just planning to head to the multiplayer lobbies first thing, you won't need to install anything – you can jump in right away, and soak up that special launch weekend of double XP," the blog reads.
For more on Call of Duty: Ghosts recently announced Extinction mode, look here.
Source: One of Swords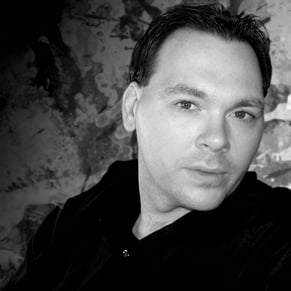 10/31/2013 02:25PM