Call of Duty: Ghosts Runs at Lower Resolution on Xbox One than PlayStation 4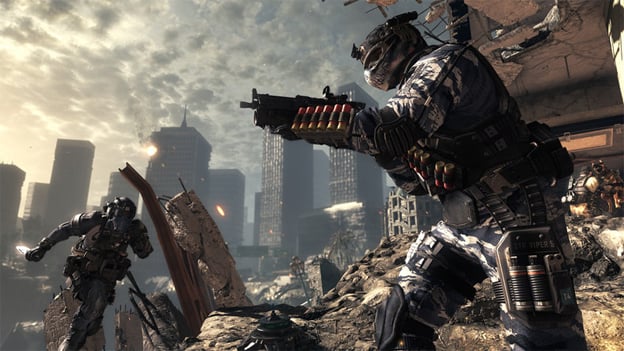 It looks like the steep grade the Microsoft has found itself trying to climb to reach the next-gen finish line has just become a little steeper.
Rumors abound that the Xbox One (you know, the console produced by the company who should know about computers) is not as powerful in the hardware section as its PlayStation 4 counterpart. A recent tweet by Mark Rubin (Infinity Ward executive producer) all but confirms it. "Hey, been on the road last couple weeks so haven't had a chance to update, but wanted to confirm that for Xbox One we're 1080p upscaled from 720p. And, we're native 1080p on PS4," said Rubin via Twitter.
Yet another nail in the proverbial coffin for the next-gen roll out of Microsoft's Xbox One. Now, I'm not saying the Xbox One is an inferior console just yet, as it's impossible to know that without playing it. However, with a system not being able to support true HD on one of its most popular next-gen titles in this day and age is almost unforgivable. Now, how much of this falls at the feet of Infinity Ward is unknown. Frankly, I'm starting to feel like I'm talking about the hardware specs of the Ouya when it comes to the Xbox One lately.
The tweet also states: "We optimized each console to hit 60 FPS and the game looks great on both." A small respite in the storm to be sure, but probably not enough to ease the mind of those with Xbox One pre-orders.
In the meantime, check out our breakdown of the new Extinction mode in the upcoming Call of Duty: Ghosts.
Source: Twitter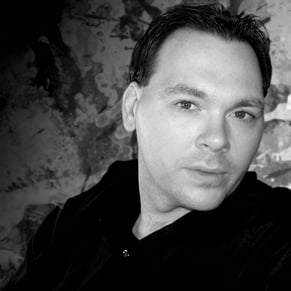 10/31/2013 03:50PM