Angry Bunnies Out for Nintendo 3DS
Sometimes, animals get a bit angry. Not irate, annoyed, or ticked off--but angry. When this happens, they begin murdering other animals. A Nintendo exclusive, featuring bunnies instead of birds and foxes instead of pigs, promises to allow players to use "logic and force" to solve puzzles that boil down to, essentially, Rube Goldberg Death Machines.
This should sound familiar. Although it's important to note a key difference between this game and the one you're inevitably thinking of.
Bunnies are actually preyed on by foxes. This more logical rivalry will surely boost Angry Bunnies to the top of the growing list of destruction games featuring animals. Surely.
Swing by the Nintendo 3DS eShop to find out if these "150 streamlined levels" featuring "comical characters with special abilities" in stereoscopic 3D are up your proverbial alley today.
Source: Press Release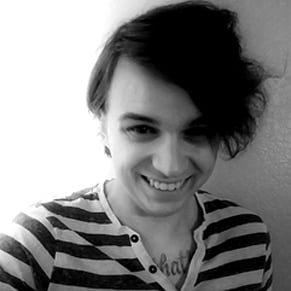 10/31/2013 12:00PM