South Park: The Stick of Truth Delayed Until Spring of 2014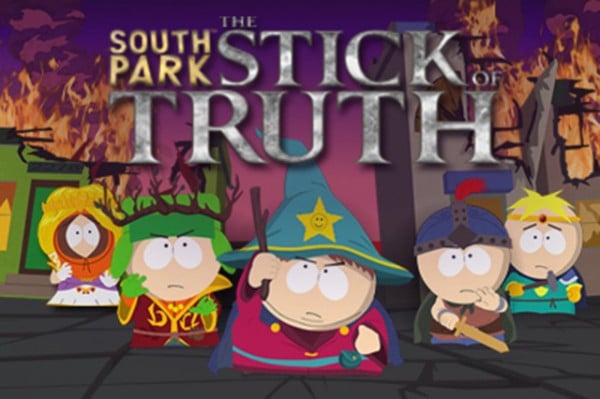 Today, Ubisoft confirmed on their blog that South Park: The Stick of Truth has been delayed until March 4th, 2014. The game was originally scheduled to hit retailers on December 10th.
Ubisoft North America President Laurent Detoc offered up a heartfelt apology to fans that have been waiting on the game, but also emphasized the importance of them taking the extra time to give the title as much polish as necessary. South Park creators Matt Stone and Trey Parker also released a statement in which they happily accepted the challenges of making the game look exactly like the television show and that the extra time was greatly appreciated.
News of this delay comes literally weeks after Ubisoft announced that Watch_Dogs would also be delayed until the spring of 2014. South Park's fate is a bit grimmer though because the game is only slated to come out on the Xbox 360, PC, and PlayStation 3. Will people still pickup and play South Park when a slew of next-gen titles will be competing for both their time and money? My best guess is that most South Park fans will still buy the game regardless, but it will be very interesting to see how this plays out in the end.
Are any of you annoyed by the delay of South Park: The Stick of Truth? Please feel free to let us know your thoughts on the matter in the comments section below.
Source: Official Ubisoft Blog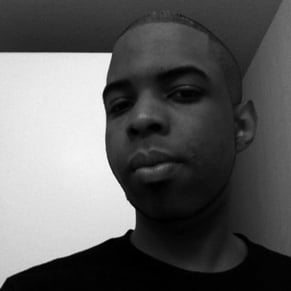 10/31/2013 06:15PM