Heavenly Sword Animated Film Scheduled to Release in 2014
Yesterday, Film producer Brad Foxhoven confirmed via the official PlayStation Blog that a Heavenly Sword CG Animated Film is currently being prepped for a Spring 2014 release. The film is slated to release digitally and feature the cast of Alfred Molina, Thomas Jane, and Fringe's Anna Torv. With the assistance of both Ninja Theory and famous actor Andy Serkis, Sony is poised to make this Heavenly Sword film a runaway hit for both critics and longtime fans of the game. Foxhaven added that the film will also be released in some theaters depending upon certain global markets that are willing to accept it. The first official trailer is embedded above for you to check out.
Fans of the original Heavenly Sword have been anxiously awaiting the announcement of another game in the series. Does the fact that this movie is now in production give a clear indication that a sequel may not be that far off from happening? It is important to remember that there are still plenty of PS4 titles that haven't been announced yet. Hopefully Sony will shed some more light on the future of this series when the time is right.
Do any of you want to see a Heavenly Sword 2? Please feel free to let us know your thoughts on this topic in the comments section below.
Source: Official PlayStation Blog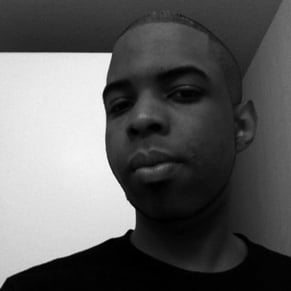 10/31/2013 04:45PM