Saints Row IV Gets Pirate-Themed DLC Called Pirate's Booty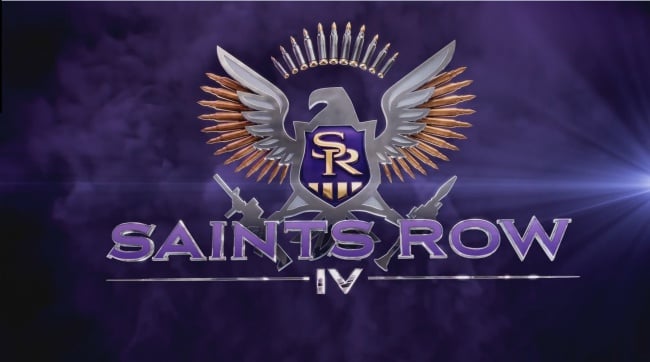 So, Bonfire Night has ended; fireworks were launched, sparklers were lit, bangs were heard - all of which were great atmospheric additions to ambiance for when I was playing Company of Heroes last night. The faint smell of gunpowder lingers in the air. Well, at least in my neighborhood.
Speaking of gunpowder: pirates of old used gunpowder in their weapons, such as their pistols and their cannons, and it is the pirate's life indeed for players of Saints Row IV in a new pirate-themed DLC pack called Pirate's Booty.
Now that you've recovered from cringing over my very cheesey use of words, the new DLC pack for Saints Row IV includes such goodies inspired by the iconography of pirates, such as flintlock weapons, eye patches, peg legs, and hooked hands (to name a few).
As if that weren't enough, you will also get the Scallywagon, which is basically a boat with wheels attached to it--it even has a mast and crow's nest! It looks as ridiculous as it sounds, but having it not be ridiculous wouldn't fit in with the wackiness of Saints Row IV, I think.
The Pirate's Booty DLC is now available on PS3, Xbox 360, and PC, and well sell for £2.39 ($3.85), £1.99 ($3.21), and £2.49 ($4.01) respectively.
Will you be getting the Pirate's Booty for Saint's Row IV? Let us know in the comments!
Chirps to a press release. Thank you for reading, and I'll catch you next time!
11/06/2013 08:40AM