PSN Friends List Limit Increased to 2000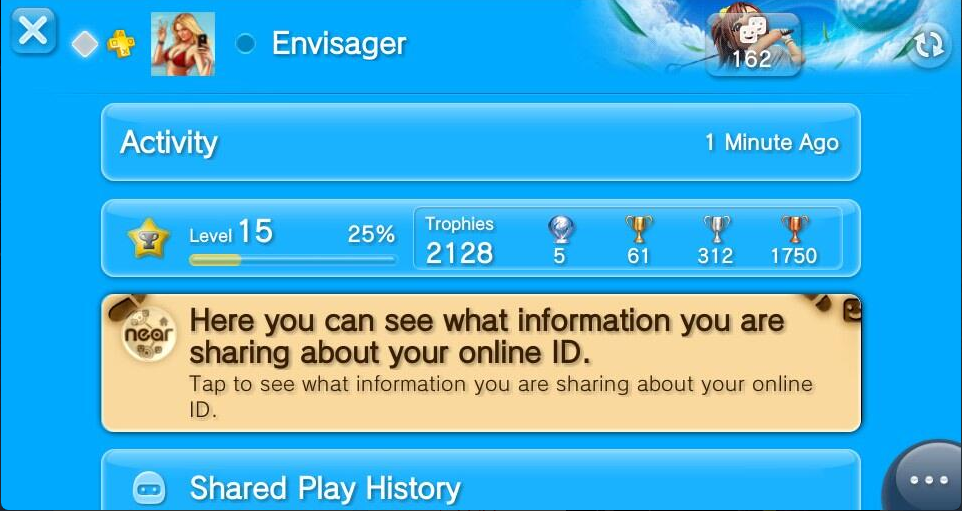 One of the more annoying parts of the PS3's firmware was the limited size of your friends list. Users were able to have only 100 friends and after that they had to perform some housecleaning, deleting old friends to make new ones. Luckily the PS4 is not similarly hindered. PSN users will be able to have up to 2000 friends on the PS4, and this buddy list will transfer between consoles.
"But wait!" you may ask, "if your PSN account works on all Sony consoles, what happens when you sign on to the PS3 with your 2000 friend account that you built up on the PS4?" In this case, the PS3 will auto filter your friends to the top 100 that you interact with the most and the ones that are currently online. You will also be able to set and lock a pre-determined 100 to see every time you sign on to the PS3. Games for the PS4 and PS Vita will also be able to see up to 2000 friends at once, but some older titles will still be limited to 100, especially if they were built during the PS3 era.
Source: PlayStation EU Community Site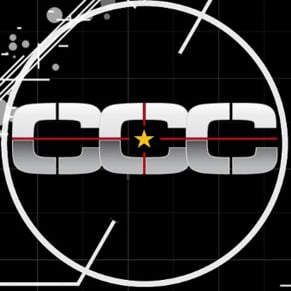 11/08/2013 01:15PM