Borderlands Short Films on the Way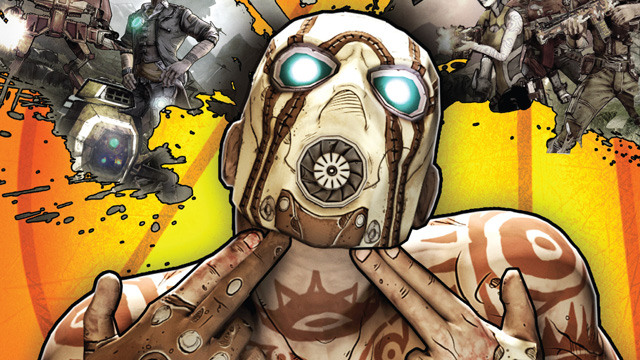 Proclaimed via twitter by Gearbox Software, a group of students from the Academy of Art University have been working on a series of short films within the Borderlands universe, titled "Borderlands – Tales From The HQ"
Earlier in the year, 2K, Gearbox, and the Academy of Art University in San Francisco started up a partnership, and announced a project called Borderlands Cooperative, an effort to provide students of Academy of Art "once-in-a-lifetime career development opportunities" by asking them to develop an original animated short story set in the Borderlands universe.
From the very start, students started pouring into the project, and the student count went upwards of over 100. At this point, it was decided by the students, Academy of Art faculty, 2K, and Gearbox to expand the project to take advantage of the influx of students, so as to allow for as much collaborative and creative efforts as possible amongst the participants. The project was then changed from creating one short film to a series of three short films. Over the course of eight months, out of 14 different storyboards, only three were chosen to be animated.
One of those short films, Bride of Frankentrap, was previewed to the public by its creator Leslie Harwood, albeit as an animatic (which is a storyboard with audio), and you can watch this preview below.
From this project, two of Academy of Art's talented students were brought on as summer interns for 2K. One of those interns stayed on as a full-time employee. Good going on them! The three short films will air on YouTube next month, but a specific date wasn't given. For that, I figure, you'd have to follow the project's Facebook page to find out when exactly the short films publish.
Having studied 3D animation myself, I can appreciate the amount effort that goes into these sorts of projects, and I'm very interested in seeing the final products of these short films.
Source: GearboxSoftware.com
11/08/2013 04:30PM