Sony Awards PS4 Purchasers with Three Gifts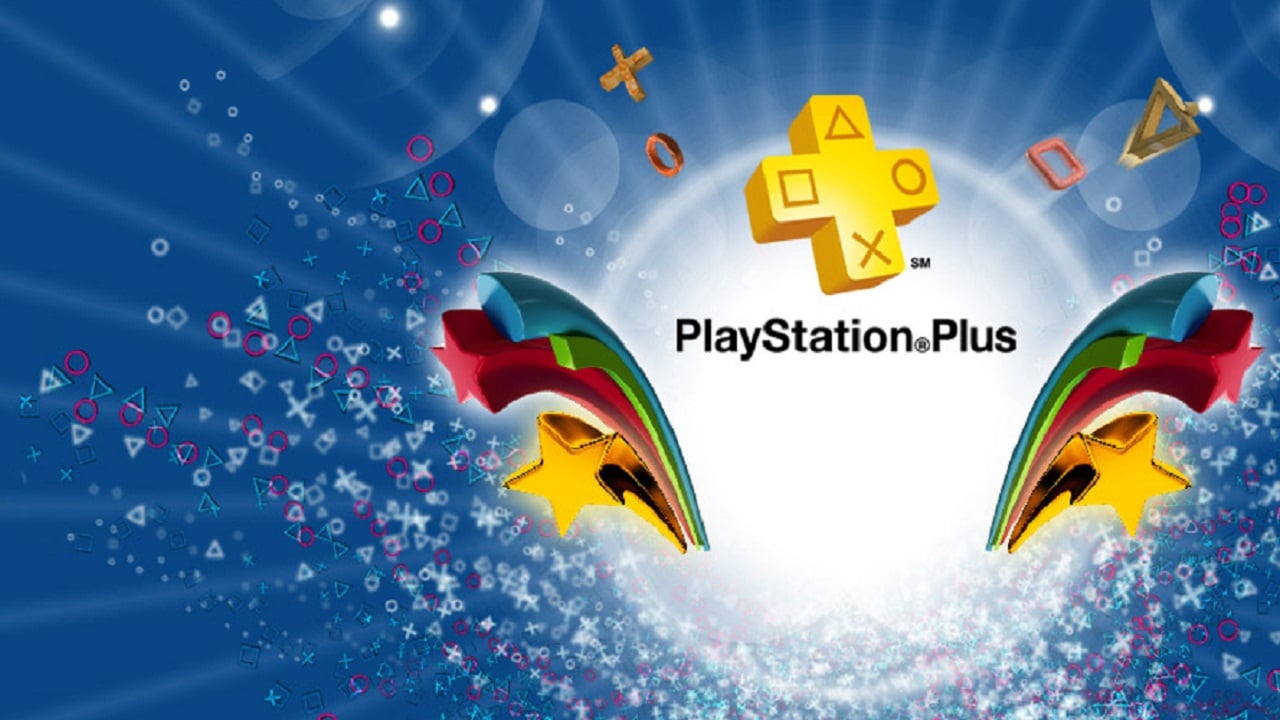 The launch of the next-gen is right on our door step, and as the excitement builds, Sony is now giving away three free surprise goodies to anyone who chooses to make the PlayStation 4 their pick in the next-gen.
On the PlayStation.Blog, Eric Lempel (VP of Sony Network Entertainment) posted an update, hyping the launch of the PS4 and provided details on three free gifts gamers will receive packed in with the console. "Starting at midnight on November 15th, you'll be able to see for yourself what the future of gaming and entertainment looks like. The network now expands across a wide array of digital entertainment including incredible multi-player gameplay, availability of full games day and date, streaming movies and TV shows, and a premium cloud-based music service. We are excited to provide those of you in the US and Canada with a special promotional voucher in every PS4 box."
The three freebies included:
$10 Sony Entertainment Network wallet credit for PlayStation Store
30-day free PlayStation Plus membership trial
30-day free Music Unlimited service trial
Gamers will find the $10 credit is not limited to things such as music or streaming content, but can also be used for games as well. "The $10 credit can be used towards anything in the store including new PS4 launch titles, such as Assassin's Creed IV: Black Flag, Battlefield 4, Call of Duty: Ghosts, and Killzone: Shadow Fall," the blog reads.
The PlayStation 4 hits stores on the 15th, with a day one patch expected.
Source: PlayStation.Blog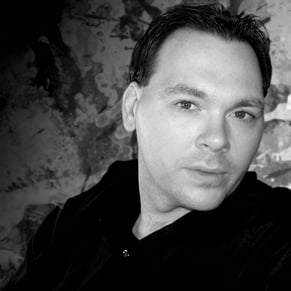 11/08/2013 04:40PM