Xbox One Purchasers Receive Six Months of Free Skype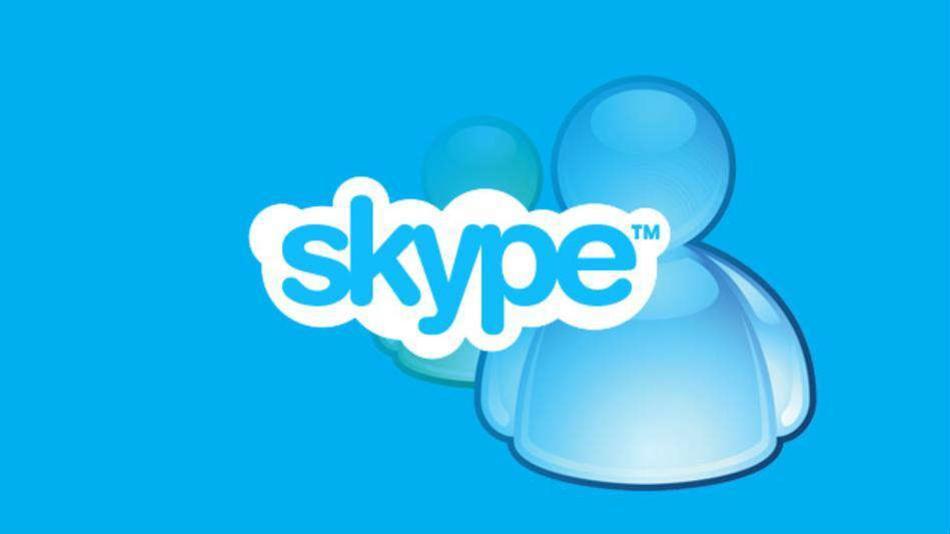 Skyping is all the rage now; it literally turns your TV or PC into the scene from Back to the Future II where future Marty gets fired. Now, Microsoft hopes to entice those few gamers who may still be on the fence regarding which console to choose by offering free Skype service.
The Skype service is typically free when using it for one on one video calls, however, the group call function requires a monthly fee. Microsoft has recently announced that those picking up the next-gen Xbox One will receive six months of group calling for free if they redeem before March 31, 2014. Skype can also be used to make traditional calls to home phones or cells. Again, normally this requires purchasing minutes; however, Microsoft will be offering 100 minutes free each month (for six months) to make calls anywhere in the world.
The Skype functionality has been integrated into the Xbox One in order to capitalize on the upgraded Kinect technology that will so heavily influence how gamers interact with the console. This has caused some people to think twice about allowing a live webcam of sorts to be installed in their home due to privacy concerns. Also, with companies like Google having group chat features free of charge, it leaves some gamers wondering if it's wise for Microsoft to keep this feature as a pay service.
You can pick up your Xbox One on launch day, November 22.
Source: Skype Blog (via The Verge)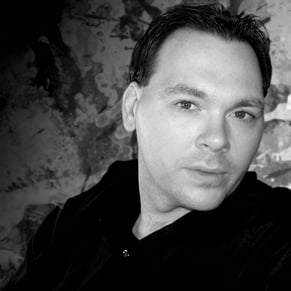 11/08/2013 08:10PM