Age of Empires 2 Gets Expansion Pack after Ten Years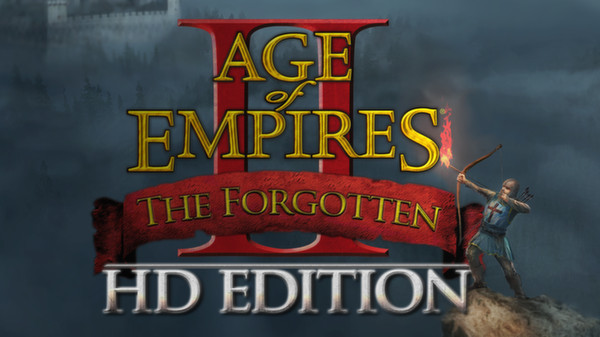 It just goes to show you that age is just a number, as we now learn that the HD version of the 1999 real-time strategy game is going to get another expansion pack!
The Forgotten was released yesterday on Steam for the HD version of Age of Empires 2. It's the first expansion for the game in over a decade, where Steam says you can "challenge friends with five additional civilizations and technologies, battle through four campaigns, vanquish opponents in new game modes on massive maps, or shoutcast a match and stream it all through twitch.tv."
The expansion includes many new features and content for Age of Empires 2:
Five New Civilizations
Four New Campaigns
New LudaKRIS map size
Twitch.tv streaming integration
Spectator mode
New Game Modes
The pack is currently available for $9.99, but you can get 10% off if you purchase the bundle of the original game plus the expansion between now and November 14 ($26.99 total cost).
Source: Steam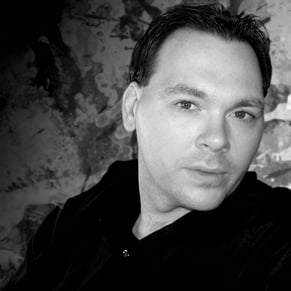 11/08/2013 08:50PM