Dead Rising 3 Originally Planned as an Xbox 360 Game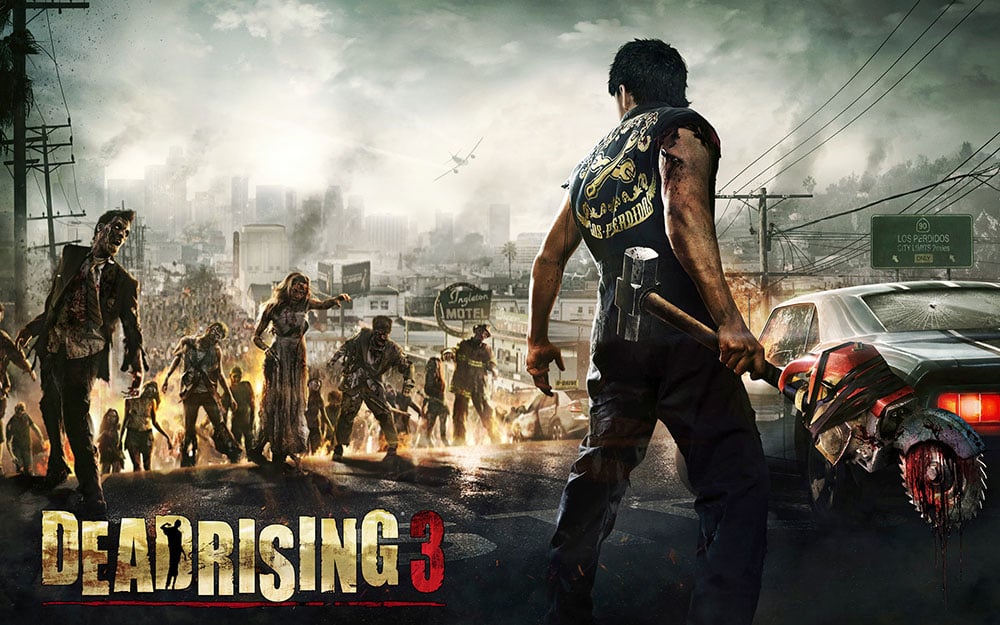 Today, OXM shared an insightful interview that they had with Dead Rising 3 Producer Mike Jones regarding the original plans to publish the popular survival-horror game on the Xbox 360 platform. After clarifying that Dead Rising 3 wasn't officially prototyped for the current-gen console, Jones went on to elaborate that they had ambitious goals that far exceeded what could be done on the hardware. Jones also cited receiving sound advice from Microsoft and both sides decided that Dead Rising 3 was better suited as an Xbox One next-gen title.
Shortly after news surfaced on the Xbox One version of Call of Duty: Ghosts running on 720p resolution, several other developers have started coming forth on how their games will be represented on the console. In the case of Dead Rising 3, Capcom Vancouver confirmed that their game would also run at 720p and 30 frames per second respectively. Jones touched on this topic by adding that while Dead Rising 3 may not look as graphically advanced as the other titles, it will feature massive amounts of zombies with advanced AI and various procedural content systems to take advantage of. This controversial resolution issue is bound to continue, and I'll be interested to see if it does convince some consumers to pass on the game entirely.
Dead Rising 3 hits stores on November 22.
Source: Official Xbox Magazine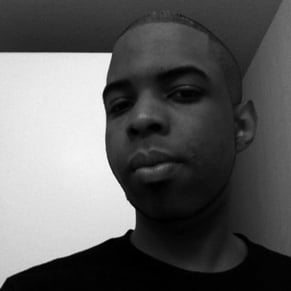 11/11/2013 02:40PM