Ratchet & Clank: Into the Nexus Now Available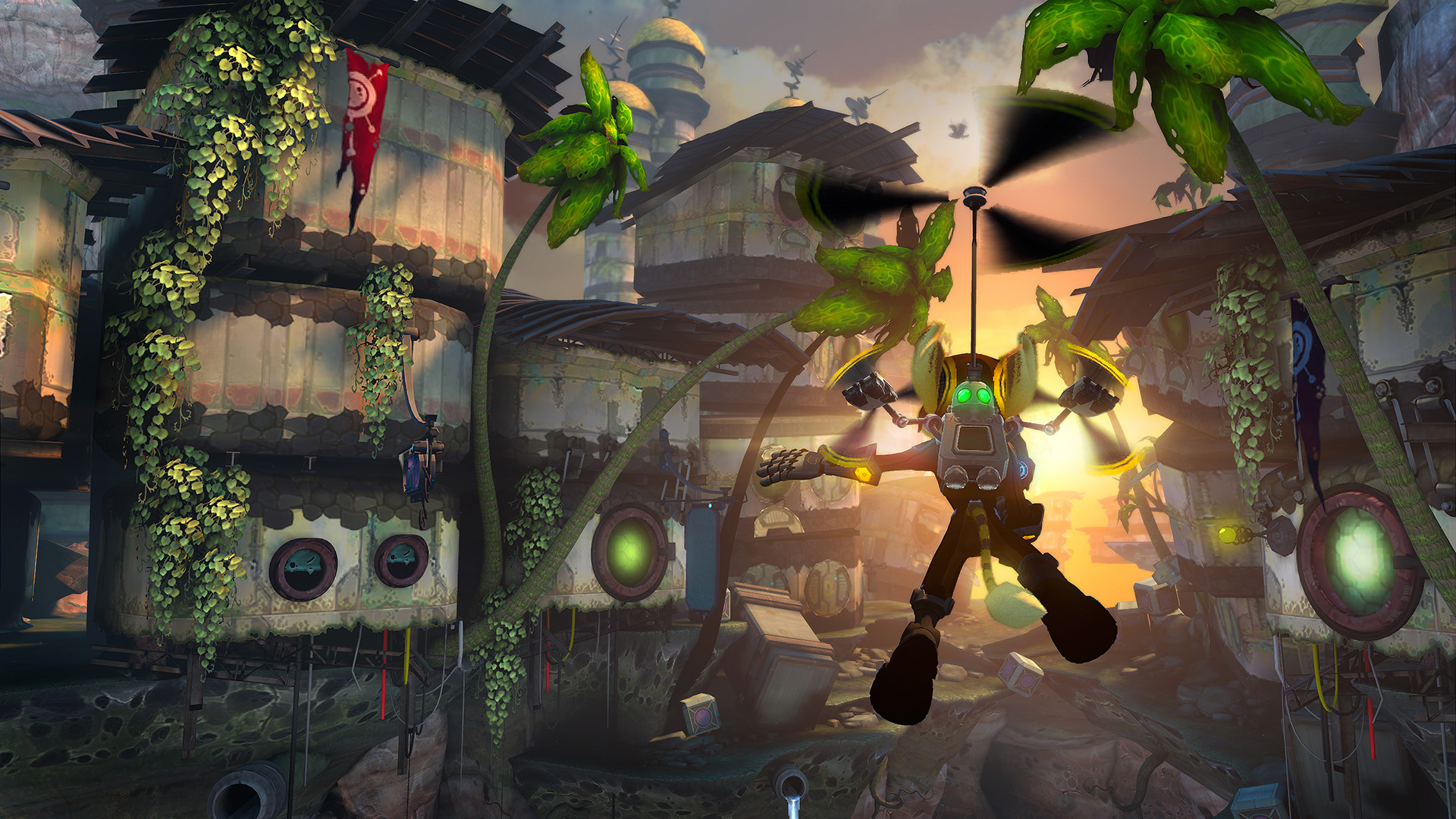 Posting on the Playstation Blog yesterday, James Stevenson (Community Lead, Insomniac Games) announced that Ratchet & Clank: Into the Nexus has now been released in the United States. Unfortunately us Europeans will have to wait until the 22nd to grab our copies, but the new launch trailer show could keep us entertained for a week or so, right?
Wrong, it makes you wish you had it in your hands right now, doesn't it? I can also tell you that all copies of the game come with a free download of the second game in the Ratchet & Clank Future series, Ratchet & Clank Future: Quest for Booty, and that the game is being released as both a physical and virtual entity, on Blu-ray disc and to download from PSN for $29.99.
Source: PlayStation Blog
11/14/2013 06:00PM