PlayStation Store Update Now Live: Includes Huge Sale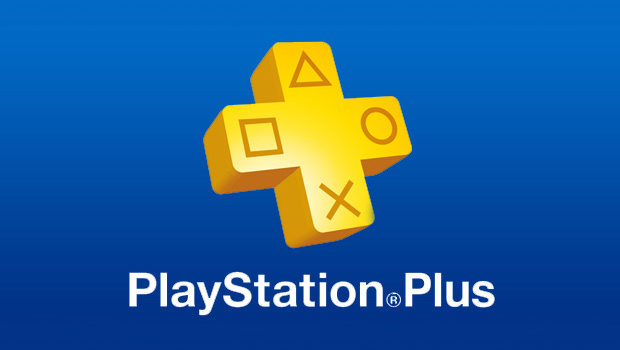 I say huge, but it's not quite Attack on Gaben...
But wait, what am I saying – you can get Beyond Good & Evil HD for only $4.99, and if you're a member of PS+, it's further reduced to only $2.50! From Dust and I Am Alive are also up there at $7.49 a piece (PS+ $3.75)... I'll just give you the full list:
At $4.99 / PS+ $2.50:
Beyond Good & Evil HD
Babel Rising
Cloudberry Kingdom
Mad Riders
Outland
Rayman 3 HD
Scott Pilgrim Vs. The World: The Game
Shoot Many Robots
$6.99 / PS+ prices vary
Divekick (PS3) (Cross-Buy)
Divekick (PS Vita) (Cross-Buy)
Kickbeat
Kickbeat (PS Vita)
Atomic Ninjas
Atomic Ninjas (PS Vita)
$7.49 / PS+ prices vary
Call of Juarez Gunslinger
From Dust
I Am Alive
Might & Magic Clash of Heroes
The Expendables 2 Videogame
Reality Fighters
$15.99 / PS+ $12.79
Ultimate Marvel Vs. Capcom 3 (PS Vita)
Street Fighter X Tekken (PS Vita)
And PlayStation All-Stars Battle Royale (PS Vita) weighs in at $21.49 (PS+ 19.34). There are also weekly deals on DJMax Portable 3 ($19.99), Catherine ($13.39), and Strikers 1945 ($2.99). Assassin's Creed III has been dropped to $29.99 and Killer is Dead to $39.99.
A number of PS3 and PS Vita add-ons have found their way on to the store, but rather than type them all out, you can find out more about those at this link.
Source: PlayStation Blog
11/14/2013 06:10PM