Microsoft Guards First Xbox One with Sharks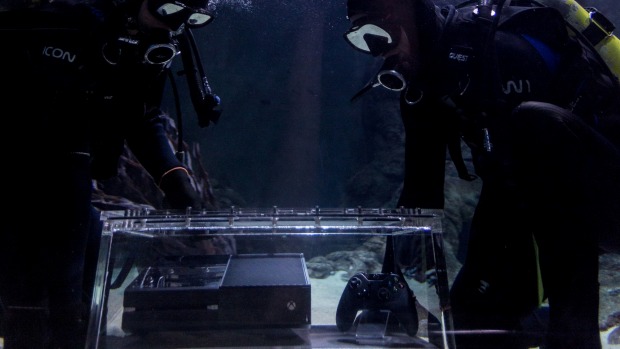 Leaks and early console sales are always problems around the time of a new console release. Luckily, Microsoft has just the solution for this security problem. Sharks! Someone has been watching Sharknado, the greatest piece of American cinema ever made!
No seriously, the "first" Xbox One has made its home at Kelly Tarlton's SEA LIFE Aquarium in Auckland New Zealand. It is being kept underwater in an air tight box and will be guarded by 20 tiger sharks. That case better be air tight or it won't be information leaks that Microsoft has to be worried about.
The sharks will guard (read, swim around obliviously) the Xbox One for a week until its official release date, allowing the public to see the console before it hits store shelves. At release, the console will be taken out of the water and likely put in the Aquarium's staff break room.
Regardless of Microsoft's shark barrier, several Xbox One consoles have already leaked to the public. "Due to a retail partner's system issue, a very small number of Xbox One consoles were shipped to consumers before the November 22 street date," Microsoft said in a statement. "We're pleased to see the initial response to Xbox One has been so positive. But given we are still putting the finishing touches on our games, UI and online services, as well as confidential partner and media agreements, these console units will be restricted from connecting to Xbox Live until closer to our launch date. "
Source: Stuff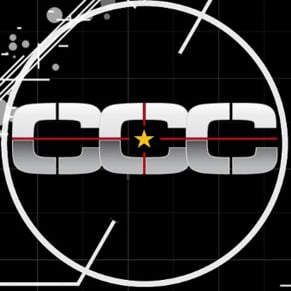 11/14/2013 07:30PM