Sony Sells 444 More PS4s in NYC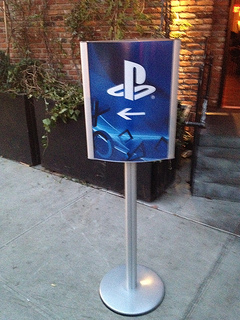 Prepare for lines everyone. Sony has announced a brand-new PS4 launch event in New York City. The event will be held at The Standard, High Line hotel and will begin on midnight, November 15. 444 PS4s will be available to be bought via credit card at the event. No cash! This is a great opportunity considering PS4s are basically sold out everywhere. So get in line now! Seriously, Sony has specifically said that lines have started immediately at the corner of Washington and Little West 12th.
Of course, if you don't want to camp out in freezing weather just to be one of the first people to own a new Sony console, the event has some sane activities for you as well. For example, the hotel will be tricked out with a PS4 arcade that will allow you to play many different PS4 titles. The north and east sides of the hotel will be turned into an interactive lighting installation that will showcase images depicting "the creative process of developing video games." In addition, there will be "ad-hoc" PS4 games that will be projected onto walls throughout the establishment, with actual producers and developers playing the titles. You'll also be able to visit an art installation in the central plaza with "real-time art jams."
So if you live in New York, hop a subway and check out the festivities. Otherwise, you can catch the party on Spike TV, starting at 11:00 p.m. Eastern Time.
Source: U.S. PlayStation Blog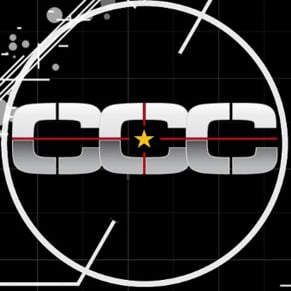 11/14/2013 07:40PM