Dead Rising 3 Official Soundtrack Now Available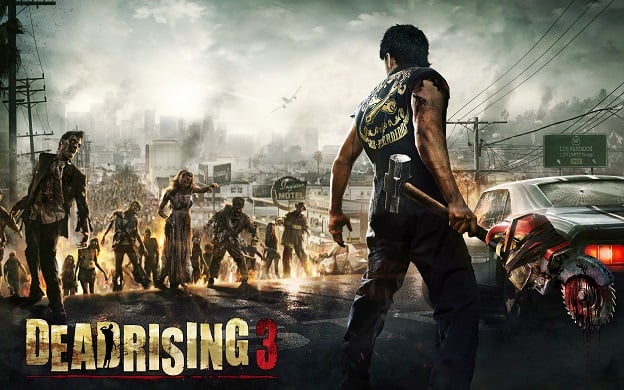 If slaying the undead on your consoles isn't enough to give you your apocalyptic zombie fix, how about jamming to the official Dead Rising 3 soundtrack in your car? It's guaranteed to make the zombies on the freeway that much more interesting!
The score, by Sumthing Else Music Works, features "two and a half hours of original score composed and produced by Oleksa Lozowchuk (Dead Rising® 2, Dead Rising® 2: Off The Record, Dead Rising® 2: Case Zero, Dead Rising® 2: Case West) including additional music by various artists such as Traz Damji, Sascha Dikiciyan, Brian Reitzell, Celldweller, Jeremy Soule and Julian Soule, Ashtar Command, and Dave Genn" according to a recent press release.
Dead Rising 3 will be an Xbox One exclusive and is slated for a next-gen release on November 22 (the console's launch day). It follows character Nick Ramos and is set ten years after the previous installment.
According to the press release, the original score will also include an "expanded 99-track version of the album and as a bonus, Sumthing Else and Capcom are giving away 10 tracks."
The soundtrack will be available on Amazon, iTunes, and other music sites on the 19th with a double disc set being released on November 26th.
Source: Press Release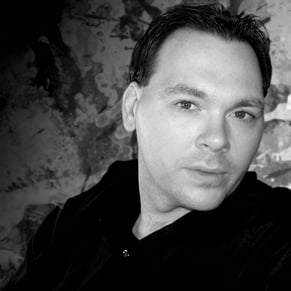 11/14/2013 11:10PM