Xbox 360 Still Going Strong Despite Looming Next-Gen Launch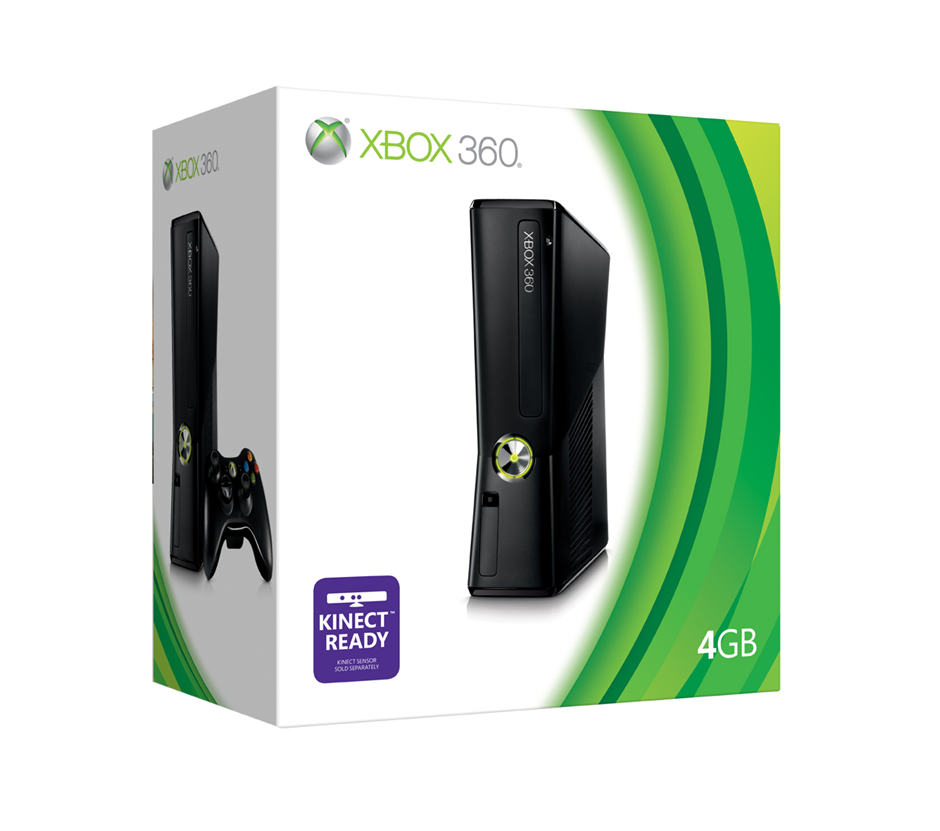 Don't count out the Xbox 360 just yet, as it held the number one spot for highest-selling console in the month of October.
Microsoft shipped 166,000 consoles last month, garnering $283 million in revenue for the current-gen powerhouse. Xbox Wire reports that, during the month of October, Xbox 360 held "five of the top 10 console game titles, including: 'Batman: Arkham Origins,' 'Assassin's Creed IV: Black Flag,' 'Battlefield 4,' 'NBA 2K14,' and 'Grand Theft Auto V' (Sources: NPD Group, October 2013).'
Although this is certainly a feather in the cap of the aging 360 (which is essentially being ushered out the door next week by the next-gen Xbox One), Microsoft is quick to refocus people's attention on its upcoming release. "Next week, Xbox will welcome a new era of games and entertainment with the launch of Xbox One on November 22 with festivities kicking off the evening of November 21. Fans are invited to celebrate the launch of Xbox One with events in New York, Los Angeles and at thousands of retailers nationwide and will be able to participate in a variety of launch activities including a performance by Macklemore and Ryan Lewis for the first 1,000 people to purchase an Xbox One console or Xbox One game in New York," the company touts.
If you're in the New York or LA areas, be sure to check out the Xbox One launch festivities.
Source: Xbox Wire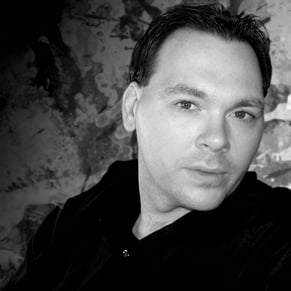 11/16/2013 03:55AM