The PlayStation 4 HAS ARRIVED! Here's the Rundown…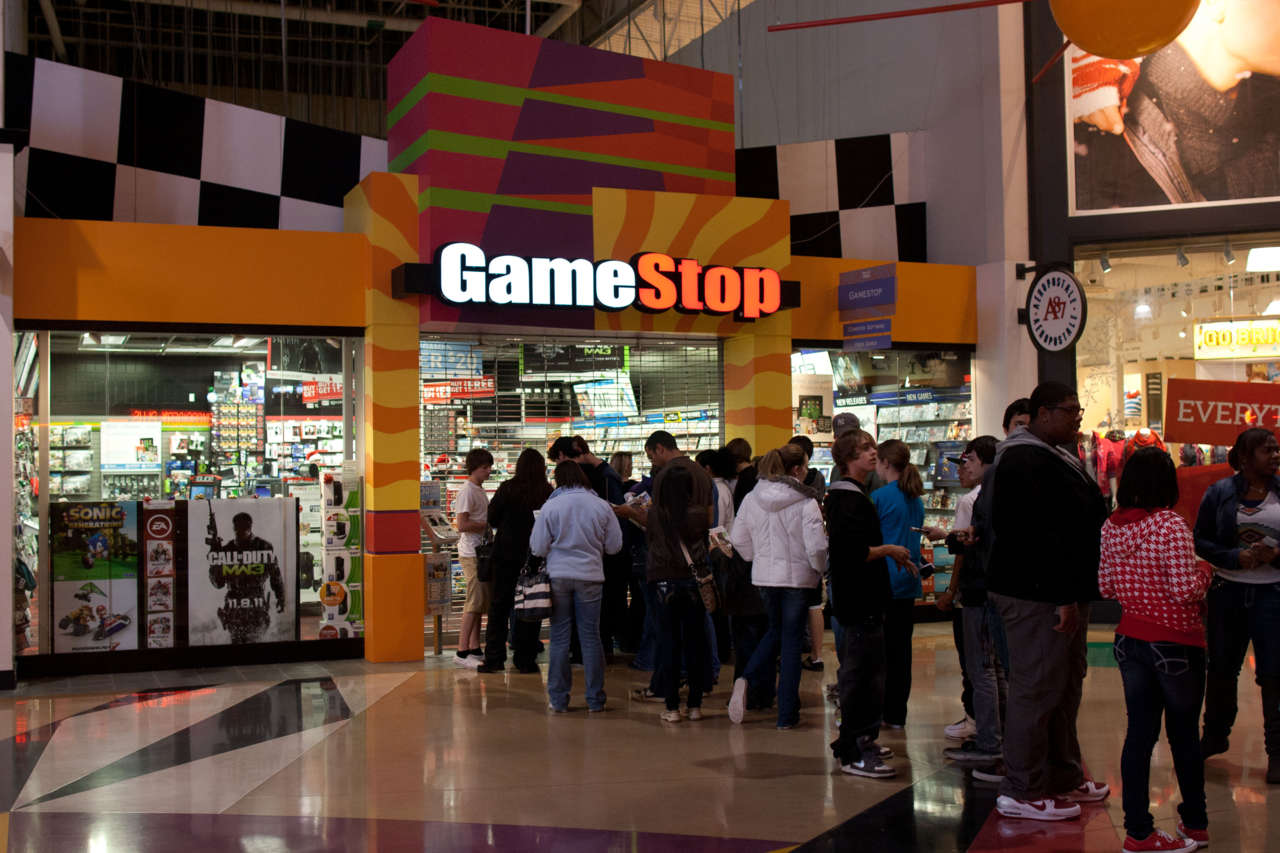 Can you feel the electricity in the air? That's an atmosphere that only a next-gen console release can bring. So, now that launch day is finally upon us, let's give you a quick recap of what you can expect from your new PlayStation 4 (if you're actually reading this and not playing it already).
At midnight, the console went on sale with a price tag of $399.99 and features a custom eight core processor, AMD next-generation Radeon based graphics engine, 8 GBs of GDDR5 memory and a 500GB hard drive. The system ships with one wireless DualShock 4 controller and headset. The HD PlayStation camera is also available in select bundles or as a stand-alone item.
Of course, hardware is really the potatoes of this meal, as the real meat for gamers will be the games library. So, (via the PlayStation.Blog) here is a list of all the great next-gen launch titles you can pick up for the PS4 right now:
Angry Birds: Star Wars
Assassin's Creed IV Black Flag
Battlefield 4
Blacklight Retribution
Call of Duty: Ghosts
Contrast
DC Universe Online
FIFA 14
Flower
Injustice: Gods Among Us Ultimate Edition
Just Dance 2014
Killzone Shadow Fall
Knack
LEGO Marvel Super Heroes
Madden NFL 25
NBA 2K14
Need for Speed Rivals
Resogun
Skylanders SWAP Force
Sound Shapes
Super Motherload
Trine 2: Complete Story
Warframe
These are just a few the titles currently available (many free-to-play) either in stores or online. Also, expect more equally awesome games released during the "launch window" over the course of the next few weeks and months.
On a personal note, it's a bit surreal writing news about the PlayStation 4 in the present tense, as for so long we've been referring to it as an upcoming release. I hope everyone is enjoying themselves as we celebrate this huge milestone in gaming history.
Now on to next week, where the "war" side of things truly begins with the launch of the PS4's competitor, the Xbox One.
Source: PlayStation.Blog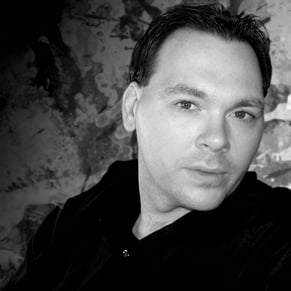 11/16/2013 04:00AM