Bethesda Trademarks Fallout 4 in Europe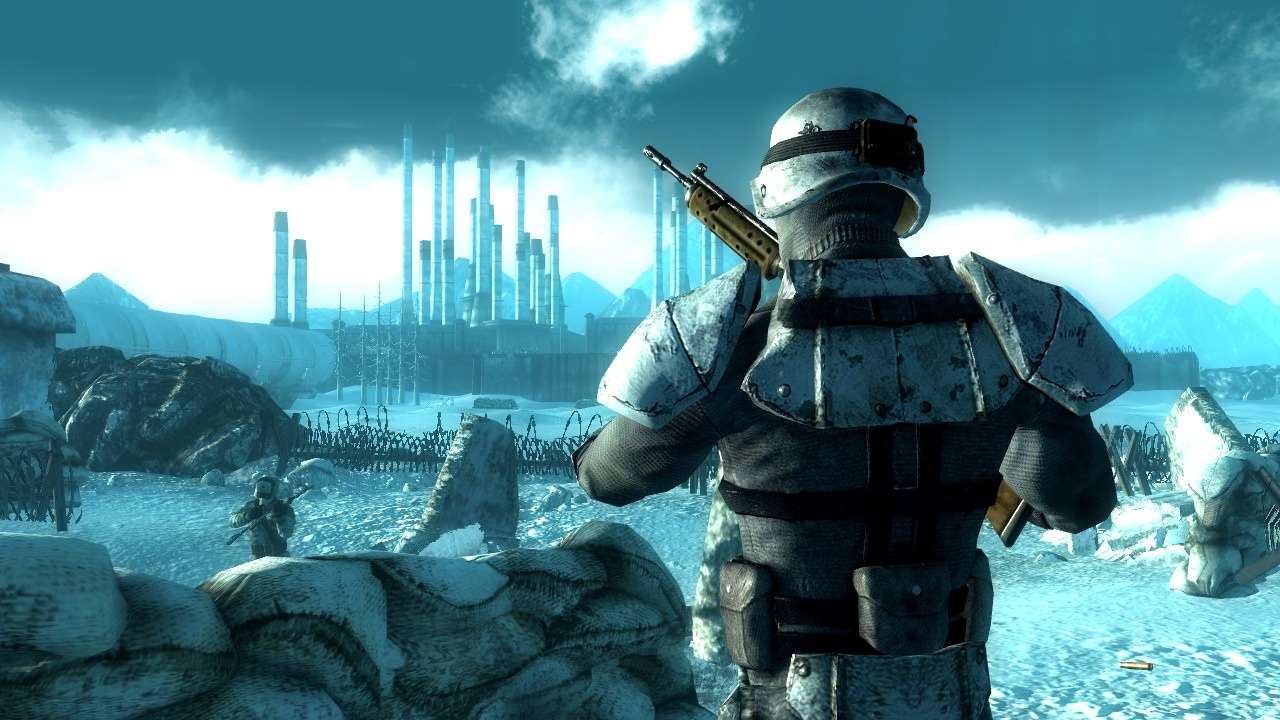 According to the Office for Harmonization in the Internal Markets website, the official trademark office website of the European Union, Bethesda has just filed a trademark for the Fallout 4 name in European territories. The trademark was made on November 14 and covers a surprising amount of areas including education, training, clothing, and scientific apparatuses as well as the standard software, compact disks, DVDs, and more.
Zenimax created a website earlier this month that was nothing much more than a countdown clock ticking away till December 10th. Many fans have already speculated that this will be the date of Fallout 4's reveal. Rumors have circulated the Internet saying that the game will take place in Boston, Washington D.C. again, and New York, but all of these are unsubstantiated at this point and have come from Reddit threads and forums. Official information on Fallout 4's release has not yet been given.
The gaming community has fallen prey to a number of trademark scams recently. So we have to wonder, is this real? What do you think? Let us know in the comments, and we will bring you more information on Fallout 4's official release as it becomes available.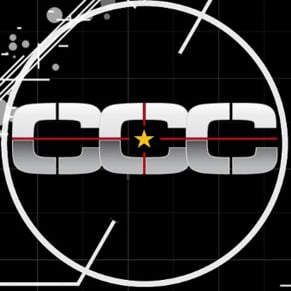 11/18/2013 05:40PM