The Walking Dead: Game of the Year Edition Now Available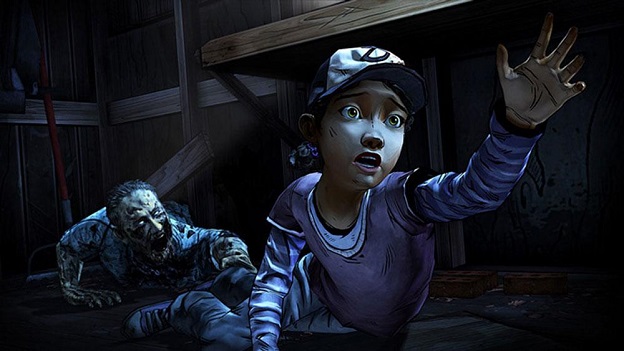 The huge success of the Telltale game series has garnered a Game of the Year" release, rolling all previous Telltale Walking Dead releases into one zombie-bashing barrel of fun.
"The Walking Dead: A Telltale Games Series 'Game of the Year Edition' is now available for purchase at retailers across North America for Xbox 360® video game and entertainment system from Microsoft, PlayStation®3 computer entertainment system and PC for $29.99 USD or equivalent. The Game of the Year Edition includes all-five episodes of the award-winning series, plus the critically acclaimed episode "400 Days," as well as access to the series' original score and exclusive behind the scenes video," says a recent press release.
Telltale isn't done bring you its Walking Dead games either. The Walking Dead: Season Two will roll out five more digital episodes over the course of 2014 (available for pre-order now). "Players can save 10% off of the purchase price of the PC/Mac versions with a pre-order of the season pass, giving them access to all five episodes for the total cost of $22.49 USD or equivalent when ordering through the Telltale Online Store, or through the Steam digital distribution service," Telltale states.
Source: Press Release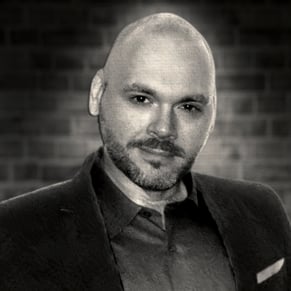 11/19/2013 03:15PM