Xbox One SmartGlass App Available on Android and iOS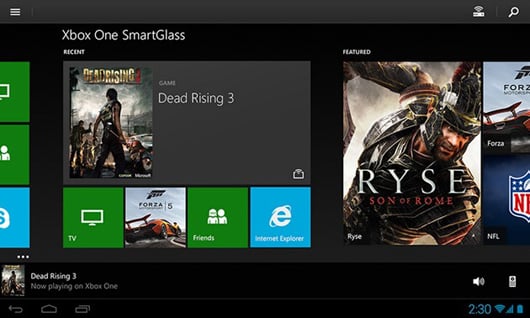 The Xbox One isn't out yet, but you can get the jump on its release by downloading the standalone Xbox One SmartGlass app for iOS and Android. For those of you who haven't been keeping up with E3-inspired internet memes, the Xbox SmartGlass app allows you to connect smartphones and tablets to Xbox consoles.
It not only allows you to navigate your console, pin content, browse the web on your TV, and download guides for games you are playing, it also gives you extra info on whatever piece of media you are watching, so you can bring up annoying fun facts while watching Game of Thrones with your friends. Unfortunately, the Xbox One SmartGlass app doesn't actually do anything until you have an Xbox One, so it's a pretty useless download right now, unless you really want to get the download time out of the way that is.
We will bring you more information on the Xbox One's launch as we get closer to its official launch day, this Friday.
Source: Google Play Store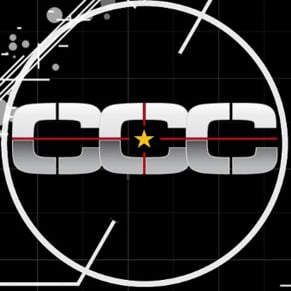 11/21/2013 12:30AM