Xbox One Launches with Native YouTube App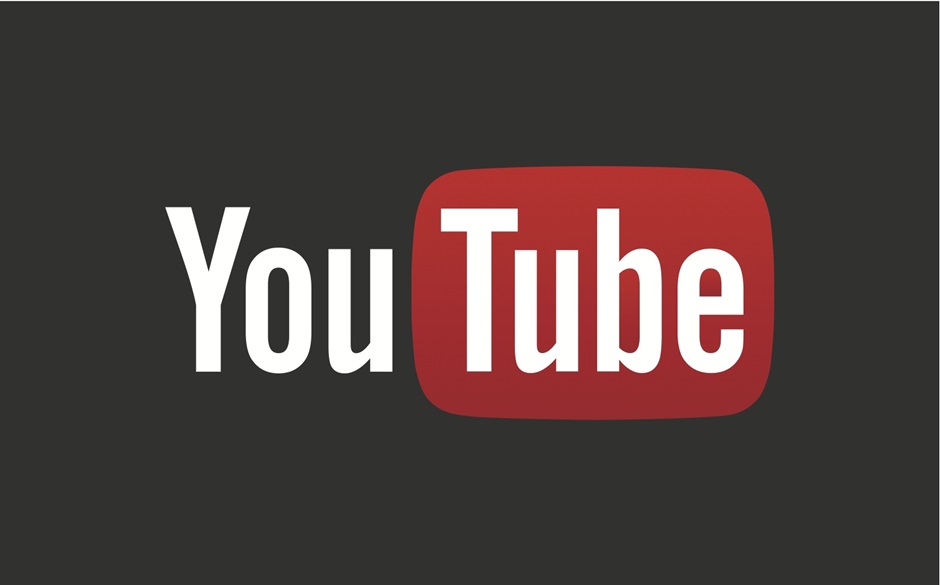 Admit it! You primarily use your Xbox 360 to look at videos of cats. Well, now you can use your Xbox One to look at cat videos as well. Microsoft has just announced that the Xbox One will be launching with a native YouTube viewing app. The Xbox 360 and PS3 both currently have YouTube apps, but oddly enough, the PS4 did not launch with one. So PlayStation users that are upgrading to the next generation are going to have to do without cat videos for a while, or at the very least watch their cat videos on the Vita.
What's interesting about the Xbox One's YouTube app is that it's fully controllable via Kinect. So now you can control YouTube by saying phrases like "YouTube! Play me cat videos!" You can also use motion controls to grab the screen and scrolls through your favorite cat videos, or through the community's most popular cat videos. The app also has native subscription support so you can always be kept up to date on the cat videos from your favorite channels.
Will cat videos be the killer app that sells the Xbox One to the populace? Honestly, I don't know. I'm too distracted by this video of a cat inside of a box.
Source: Microsoft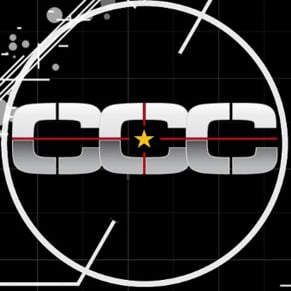 11/22/2013 12:10AM