Desert Bust for Hope Raises Record Amounts for Charity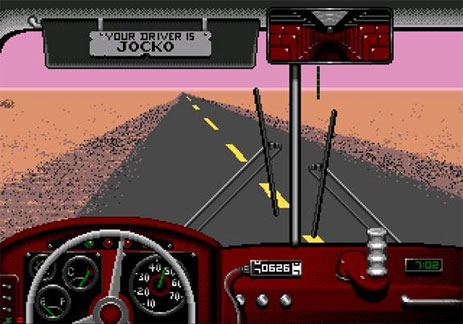 LoadingReadyRun has raised an incredible amount of money for chairty by playing one incredibly awful game. Their seventh annual Desert Bus for Hope drive raised $521,450 for Childs Play. This absolutley flew past last year's total of $443,630.
For those of you who don't know, Desert Bus is part of an unreleased Sega CD game called Penn & Teller's Smoke and Mirrors. The game, which is really more of a game compilation, contains several purposefully bad games that are meant to make more of a statment rather than actually being fun... or you know... just designed to trick your friends. Desert Bus was designed in response to Janet Reno's comments about violent video games. It is an ultra realistic non-violent video game that plays out in real time. User's would have to guide a bus from Tuscon, Arizona to Las Vegas, Nevada through miles and miles of desert road with nothing to look at. The road is completley straight, but the bus veers slightly to the right, and if it stays off road long enough it breaks down and is towed back to Tuscon, also in real time.
So, in short, LoadingReadyRun tortured themselves in order to raise over half a million dollars in charity. There are certainly worse reasons for playing a bad video game.
Source: Desert Bus for Charity Twitter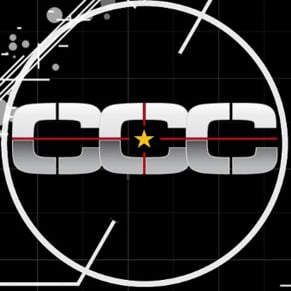 11/25/2013 04:20PM