Soul Sacrifice Now Free to PS Plus Members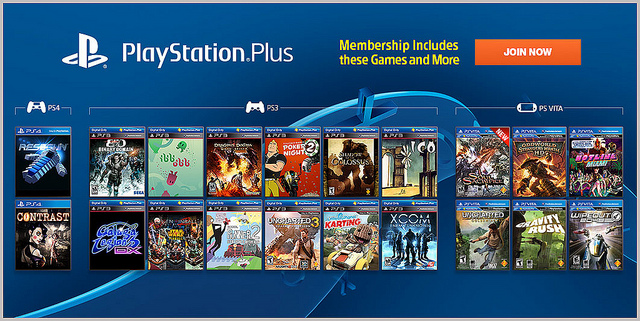 One of the most popular PS Vita titles to date is now available for a goose egg to PS Plus members.
Sr. Community Specialist Kristine Steimer recently posted an update to the PlayStation.Blog regarding the epic hit Soul Sacrifice (by MegaMan creator Keiji Inafune): "This action RPG pits you against an evil sorcerer. The question is, how are you going to defeat him when you're locked up in a fleshy cage? A talking book named Librom (it reminds me of the spell book in Hocus Pocus) is the answer. Librom will transport you back to past events, also known as Phantom Quests, so you can train and develop your power….The best way to grasp the game is to try it out, so get to downloading when this becomes free for PS Plus members tomorrow!" she says.
Soul Sacrifice is part of the Instant Games Collection and will be available (with other newly updated titles) tomorrow, November 26.
Also, don't forget discounted titles such as Dynasty Warriors 6 and 7 (both listed at $11.99 and $19.99) respectively. Plus, Dragon's Dogma: Dark Arisen for the PS3 is now listed as a "Last Chance Item," only available till December 3. Act fast!
Source: PlayStation.Blog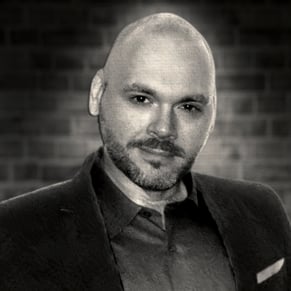 11/26/2013 12:20AM