Guild Wars 2: Fractured Goes Live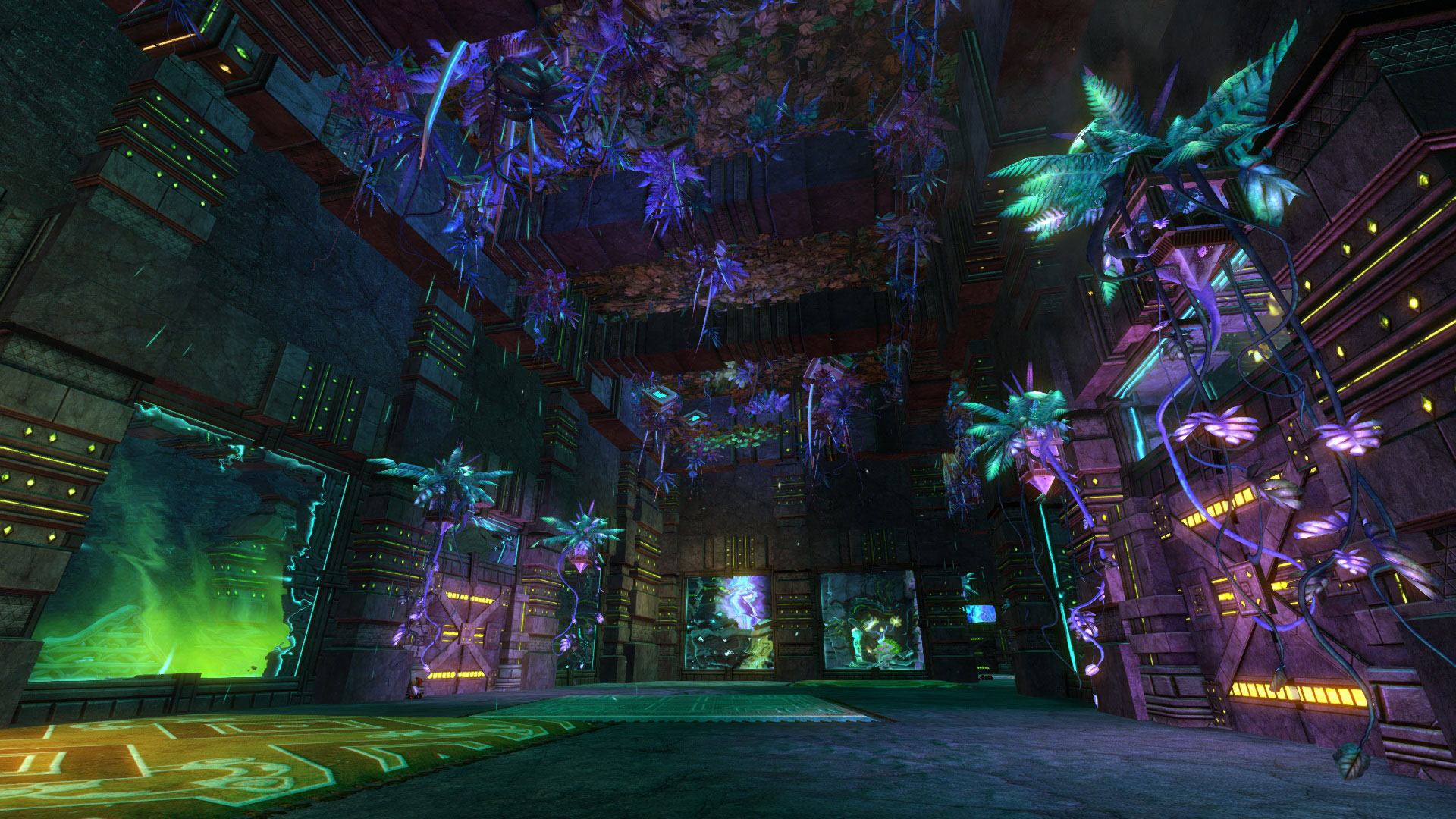 The newest update to Guild Wars 2, Guild Wars 2: Fractured, is now live. The update revolves around the Fractals of the Mists and will introduce three new events named Promises Kept, Inside the Reactor, and The Nightmare Continues. You can read their official description below.
"PROMISES KEPT
Ellen Kiel, who recently earned a seat on the Captain's Council of Lion's Arch after a cutthroat campaign, has made good on her promises to her supporters! By sponsoring research in the Fractals of the Mists, Kiel has opened up a momentous event from Tyria's recent history, the Thaumanova Reactor meltdown, for exploration!
INSIDE THE REACTOR
Head through the Fractals asura gate near Fort Marriner in Lion's Arch (right next to the
Consortium Gift Shop) to meet up with Kiel for a special story instance of the new Thaumanova Reactor Fractal. Experience the explosion of the reactor first-hand and discover its mysteries!
THE NIGHTMARE CONTINUES
The Tower of Nightmares is heading towards its collapse, but the fight isn't over yet! Join in the fight against the vile Toxic Alliance and destroy the foul structure. Bring it to ruin before its evil spreads any further"
The new update also includes new fractals, new bosses, a new tonic, new runes and sigils, and more. For more information on Guild Wars 2: Fractured, head on over to the official game release page.
Source: Guild Wars 2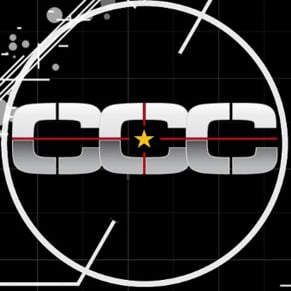 11/26/2013 05:40PM