Complete Hand-Gestures Guide for Kinect Now Available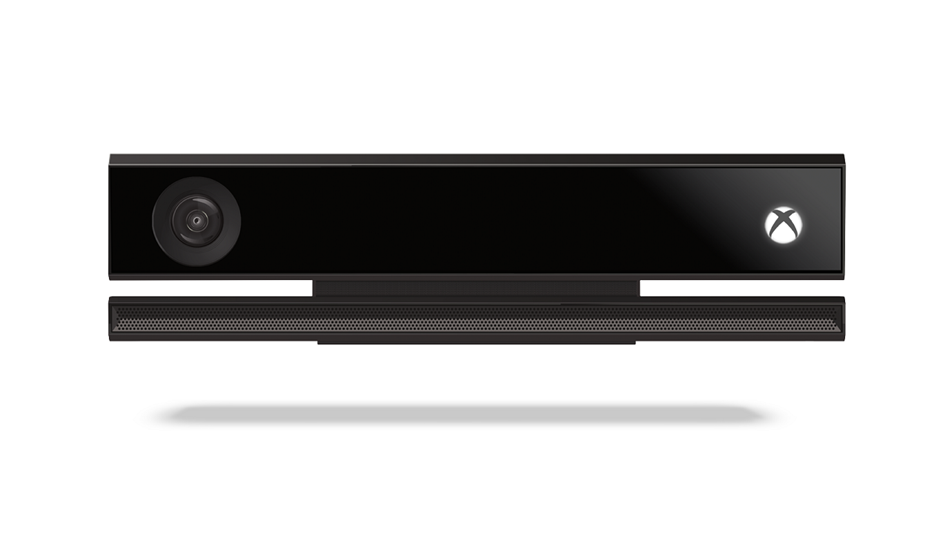 With the updated Kinect 2.0 technology integrated into your new console, here we bring you a handy-dandy guide (so you don't look like a drunkin' lunatic) when flailing around madly in front of your guests.
"There are dozens of commands for everything from firing up the Xbox One itself to calling your parents via Skype, but it's easy to lose track of what does what with all of the choices at hand. To that end, we've decided to put together a few handy-dandy reference sheets that'll ensure you never forget how to record your finest gaming moments or easily use a QR code." said the staff of the Xbox Wire.
You can download the printable PDF from their site, but we've also given you a quick breakdown of the main gestures below:
Zoom in and zoom out
Use a closed hand to grip and zoom with Internet Explorer and other specialized apps. Hold one hand out in front of you and close your hand to "grip" the screen. Move your hand towards the screen to push the content away, or zoom out. Move your hand away from the screen, towards your body, and zoom in.
Press and release to make a selection
Hold your open hand over the item you want to choose and press forward until the cursor fills completely white. Release by pulling back slightly to complete the selection.
Grip and move
Hold one hand out in front of you and close your hand to "grip" the screen. When the Kinect cursor changes from an open hand to a closed fist, you can move your hand back and forth horizontally to scroll in Home. Some applications, such as Internet Explorer, support scrolling up and down as well.
Return Home
When an app or game is full screen, you can shrink it and return Home. Hold both hands open symmetrically and you will see hints appear onscreen. "Grip" when the tabs appear onscreen and pull your closed hands together to shrink the window and return home.
Restore a game or app to fullscreen
Go full screen from Home by holding your hands open and uniformly outstretched and "gripping" the sides of the current window. Move your hands apart to go full screen.
Be sure to check out the official guide for a more complete list of commands, which are extensive.
Source: Xbox Wire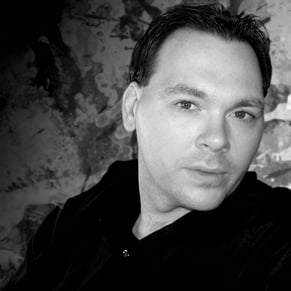 11/27/2013 12:20AM