Amazon Instant Now on Your Xbox One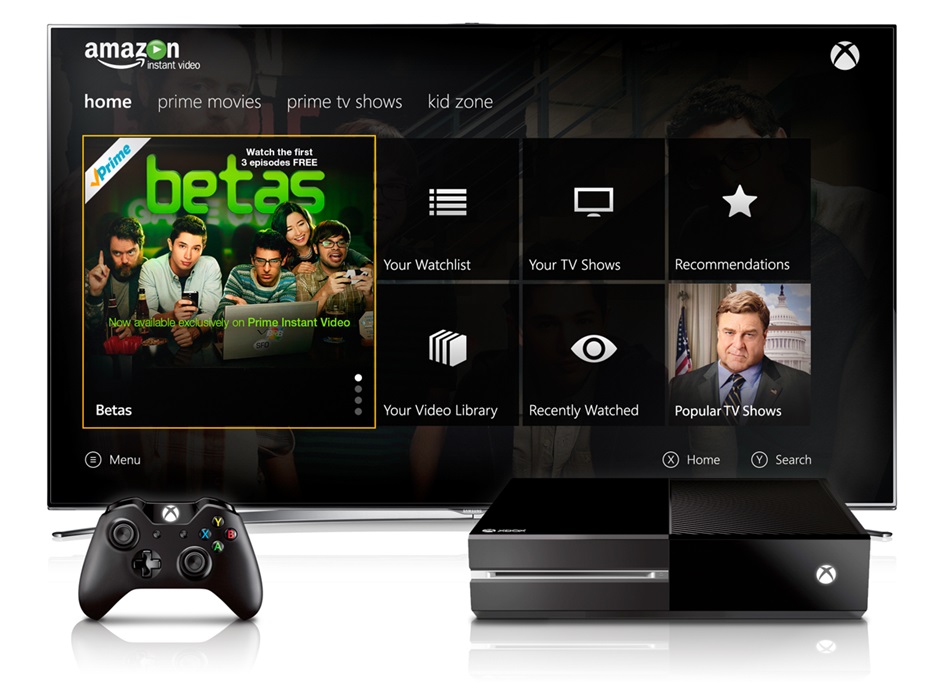 With the advent of streaming content, gamers have no shortage of services to choose from in how they binge watch their favorite TV and movies on their consoles. Now, you can add Amazon to the list.
The staff of Xbox Wire recently touted the new app coming to their next-gen system (which I'm sure you know by now…launched last Friday). "We're happy to announce that Amazon Instant Video will be available from the moment you fire it up for the first time! Xbox One owners with an Xbox Live Gold subscription will find the same level of high quality service they've come to expect from Amazon Instant Video…In addition, the Amazon Instant Video app takes advantage of other Xbox One features like Achievements, Pinning, and the OneGuide," says the Wire.
It used to be that services like Netflix ruled the roost and was considered the "go-to" place for streaming. Now, with companies like Amazon and others slicing into that pie, it will be interesting to see what deals and services Netflix will come up with in order to lure previous users back.
In the meantime, Amazon intends to provide a flashy alternative by offering features that are unique to them. The Wire staff states: "The Amazon Instant Video and Xbox One teams are continually looking to make the viewing experience better for the Xbox Live community and the next two features deliver on this goal. Xbox 360 owners have always been able to pin the Amazon Instant Video app in the My Pins section of the dashboard, but this has been improved upon in the Xbox One… Amazon Instant Video also utilizes Xbox One's OneGuide to help viewers get to the content faster."
The app is currently available to anyone with a new Xbox One console and is offering a 1-month free trial to new users.
Source: Xbox Wire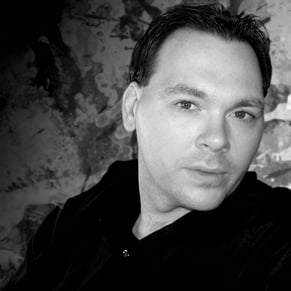 11/27/2013 12:45AM