GTA: San Andreas Finds New Life on Your Mobile Device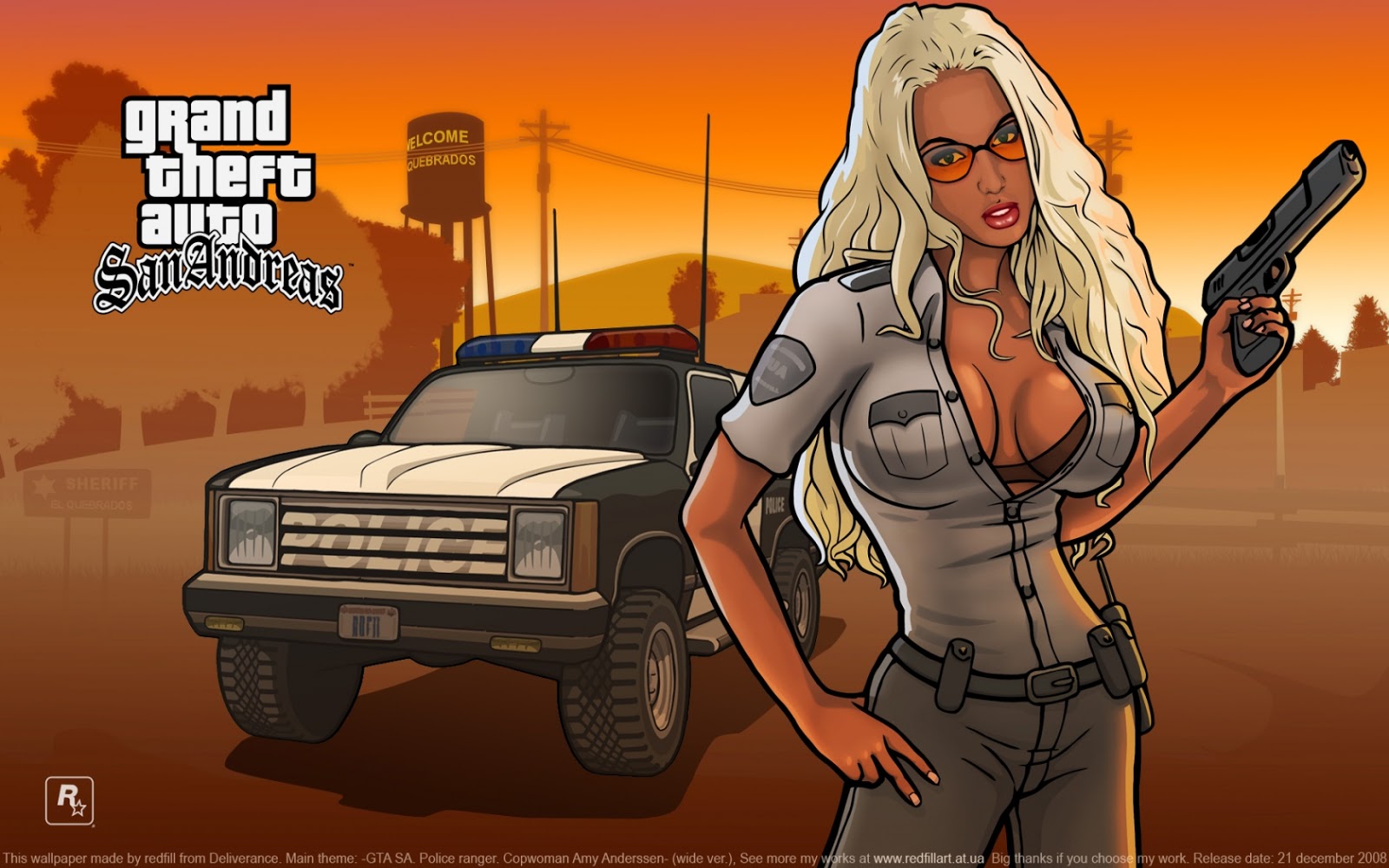 Now you can officially play GTA: San Andreas on your touchscreen. This means, you can play the game about carjacking…in your car…while getting car jacked. That's full circle my friends.
A press release, promoting the upcoming mobile release, takes us back to the familiar GTA locale. "Before GTAV took us to the sun-bleached sidewalks and humming concrete freeways of present-day Los Santos and beyond, there was Grand Theft Auto: San Andreas, the biggest GTA of the PS2 era. Now, head back to the early 90s with CJ and the Grove Street Families when Grand Theft Auto: San Andreas comes to mobile devices next month," it reads.
I certainly don't have to remind you what a monster hit that GTA V has become. This little trip down memory lane to San Andres is no doubt hoping to capitalize on the "west coast" feel of other hits like GTA Online (which has also been welcomed with huge success).
The most appealing aspect of bringing any game to a touch screen device will be the updated control scheme. San Andreas hopes to capitalize on that, stating it will "also feature brand new touch controls including contextual control options to display buttons only when you need them and three different control schemes for driving and maneuvering, as well as a reworked checkpoint system for easier progression."
Grand Theft Auto: San Andreas will be available in December for iOS, Android, Amazon Kindle and Windows Mobile devices.
Source: Press Release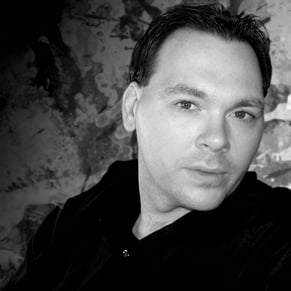 11/27/2013 02:40AM