Extensive PS4 Errors List Features Definitions and Potential Fixes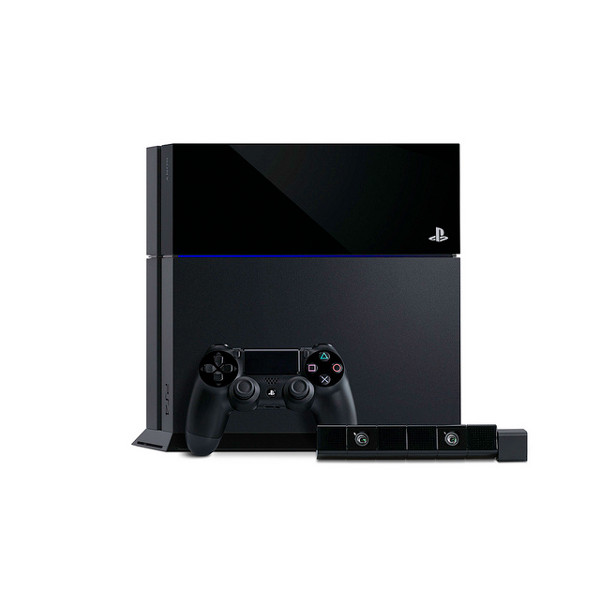 There have been a number of small errors with the first batches of PS4s since its launch in the US earlier on this month, and the ones that have been reported are listed on an article from PlayStationMag, along with their meanings and ways to fix them.
The list itself is an round-table sort of affair, where readers are encouraged to post the errors that they've experienced that aren't already listed and ways to fix them in the comments section of the original article. The known PS4 errors and ways to fix them are as follows:
E-82305f13 > This seems to affect users ability to access shared images and join party chat. The fix so far seems to be logging out of PSN via Settings and then back in;
CE-33179-3 > Application is not found. Retry after the installation is completed. Installation of Add-Ons fails until the installation of application installation is complete;
CE-33991-5 > Get the status of the non HTTP_GET_200 in Internet connection. Retry Internet Connection test;
CE-34788-0 > This update file cannot be used. Connect a USB storage device that contains an update file for reinstallation for version 1.50 or later. Delete the Update file from the USB storage device, and replace it with the update for reinstallation found from this page;
CE-34878-0 > Application has crashed. Restart the application in the content area;
NW-31484-0 > DNS server not specified. Restart the PS4 system;
NW-31367-0 > Could not open wireless device. Restart the PS4 system;
NW-31453-6 > Delayed server response. Try Internet connection test at [Settings] > [Network] > [Test Internet Connection]. Check that the internet status is valid;
NW-31194-8 > Connection was reset. Restart the PS4 system;
E-8200002E > The credit card information is not valid. Remove credit card from account, and then re-enter the credit card information. Refer to Add / Remove Billing Information;
E-82000102 > Server returned "Unknown Error" Try again. If the error happens on PS Store, close the store and retry. If the error persists, exit store and Sign-out and Sign-in to PSN at [Settings] > [PSN].
It's only a couple more days 'til the PlayStation 4 drops in the EU, and I find myself still wanting one and wanting to at least participate in the midnight launch, but alas, I cannot. On the plus side though, should I get one and an error should occur, I have this little helpful list to help me to fix them (assuming that any of the errors that might occur happen to be ones mentioned in this list). On the plus-plus side, I've finally downloaded that PlayStation App. It's a stepping stone, but it'll have to do me until I get an actual PS4 one day.
Source: PlayStationMag
11/27/2013 02:00PM