Xbox Live Gold Members Getting Gears of War for Free
Microsoft has just unveiled the next to games to come to it's "games with gold" free service. The first will be a game that we are all familliar with: Gears of War. This chainsaw gun fun-fest is one of the most prominent IPs that Micrsoft has, and now anyone who hasn't played it will get the first game absolutley free starting Sunday December 1st. The game will be free for half of the month until it exits the rotation on December 16th. The game normally retails for $19.99 as a digital download.
After the 16th, indie arcade title Shoot Many Robots will be joining the free game line-up. You can normally download it for $9.99.
Note that Gears of War will only be available for certain territories. Germany and Japan will recieve Halo Wars, the Halo RTS, instead.
Many Xbox gamers are happy to see the Games With Gold promotion gaining steam. Unfortunately, it still pales in comparison to Playstation Plus, which routinely offers 6 or more free games a month. Then again, many Xbox fans believe that the promotion will pick up when the Xbox One's library grows a bit.
Source: Major Nelson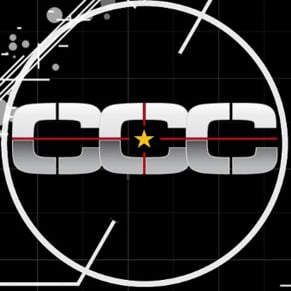 11/27/2013 07:45PM