GTAV May Add Casinos
Get ready to wager your hard earned dollars, 'cause Grand Theft Auto V may be getting some Casino DLC soon enough. This news comes from several audio files that were extracted from the recent Beach Bum DLC update. The update included several voice clips that portray GTA V characters commenting about a brand new casino coming to town. The clips also mention custom car racing ad an indoor off-road racing track, as well as new stealth and spying missions.
None of this has been officially confirmed so far. However, it seems unlikely that Rockstar would include these files with the new update just as a Red Herring. What would really be interesting, is if you were able to gamble real life dollars in GTA's casino. You can already spend real life cash on in game benefits, so it's basically the same thing.
For more information on these leaks, check out the NeoGAF thread that revealed them, or the YouTube video that includes the leaks themselves.
Source: NeoGAF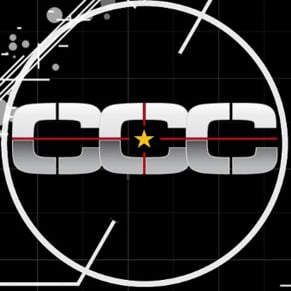 11/27/2013 10:25PM