Assassin's Creed IV "Freedom Cry" DLC Gets a Release Date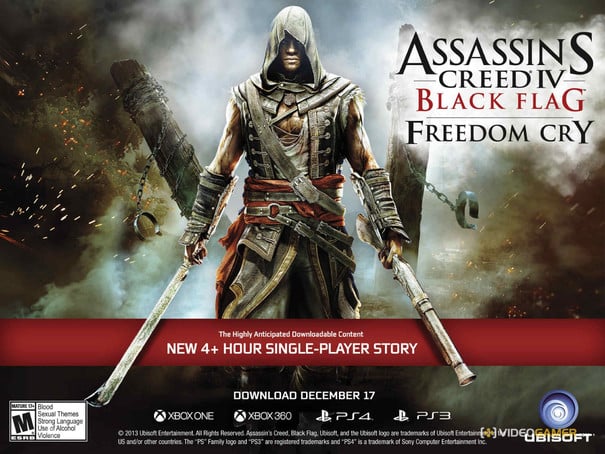 Ubisoft has revealed that Assassin's Creed 4's upcoming single-player DLC, Freedom Cry, will be releasing on Tuesday, December 17. Freedom Cry puts you in control of Edward Kenway's second in command, Adewale. The DLC picks up fifteen years after the events of Assassin's Creed 4, as Adewale finds himself shipwrecked in Saint-Domingue with no weapon or crew. It will offer over four more hours of single player content.
Freedom Cry will be available on the PS3, PS4, Xbox 360, and Xbox One. An official price for the DLC has not yet been revealed, however everyone who purchased the Assassin's Creed 4 Season Pass will be able to download it for free. The DLC will also eventually make it's way to PC platforms, though an official release date for the PC version has not yet been given. The DLC has not yet been confirmed for the Wii U.
Source: Videogamer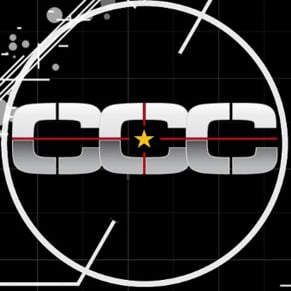 12/04/2013 12:45PM