Nintendo Releasing Pokemon 2DS Bundles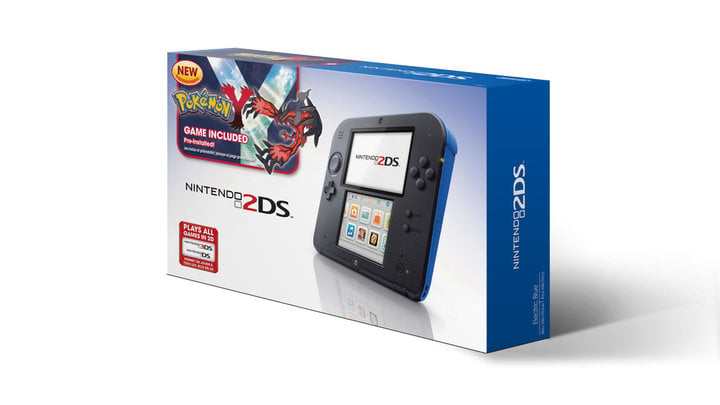 Enjoy Pokemon but think that 3D is for the bird... type Pokemon and that the 3DS's clamshell design just sucks? Well Nintendo has a bundle for you. Starting this friday, Pokemon fans can pick up a brand new Nintendo 2DS hardware bundles featuring Pokemon X and Pokemon Y. The bundles will retail for $149.99 and will include colored DSs (colored red for Pokemon X and blue for Pokemon Y) with a copy of their appropriate Pokemon game pre-installed. Target will be selling the Pokemon X bundle, while the Pokemon Y bundle will be exclusive for Toys R Us. Supplies for both bundles are limited.
The Nintendo 2DS has been available for purchase since October. Available for just $129.99, the 2DS can do everything the 3DS can do, with the exception of displaying and recordng pictures and video in 3D. It doesn't have a clamshell design, instead being one big slate, however the screens on the 2DS are basically exactly the same as they are on the 3DS and it has essentially exactly the same graphics power. So if you aren't a big fan of stereoscopic 3D to begin with, this budget system may be the right DS for you.
Source: Nintendo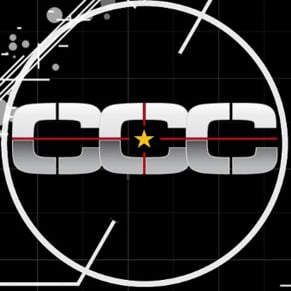 12/04/2013 05:55PM