Might & Magic: Duel of Champions Now Allows You to Add Cards in Multiple Decks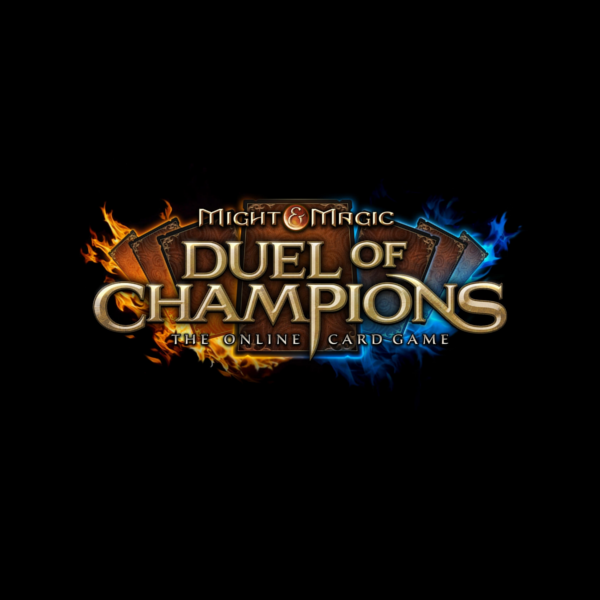 It was announced yesterday via a press release that players of Might & Magic: Duel of Champions will now be able to use any card that they own in any deck that they create in an upcoming update on December 5.
The update features a new Five Tower expansion, which introduces 80 new cards and two new card types: buildings and melee-shooters.
For those of you who aren't in the know, Might & Magic: Duel of Champions is a CCG (Collecting Card Game) free-to-play on PC and iPad set within the Might & Magic universe. Players collect and unlock cards to put into their decks, which can then be used to battle against each other and earn the ability to unlock new cards after each battle. In a nutshell, think Hearthstone.
Samuel Jobin, live producer at Ubisoft Quebec, stated in this story's press release that the studio had been receiving requests from its community about the ability to add a card into multiple decks, and he expects that this update will help players in their use of Epic and natural cards in their decks.
"Our community has been requesting the ability to add a card in multiple decks and we're happy to say that with this next update coming in just two days time, this will now be possible," he said. "As with physical card games, where players can swap their cards from one deck to another, Duel of Champions players can now use the same cards in every deck they create. We expect this feature to be helpful in the use of Epic and neutral cards and it will reduce the amount of cards players have to keep in their collection.
We are always listening to our community and will continue to do our best to keep bringing exciting updates to Duel of Champions!"
As for the two new card types, Buildings and Melee-Shooters, players will be able to utilise Buildings cards anywhere on the playing field as a way of controlling territory (providing the territory is already controlled by the player using said card) and use melee-shooters, a new creature type, to bring the hurt to the opponent from anywhere on the field and can attack from anywhere too, but they are vulnerable to counterattacks from flyer and melee creatures. Buildings cards can also be used on creatures to give them new buffs and abilities.
Source: Press release.
12/04/2013 08:30PM