Celebrate the Holidays with a Twist in Guild Wars 2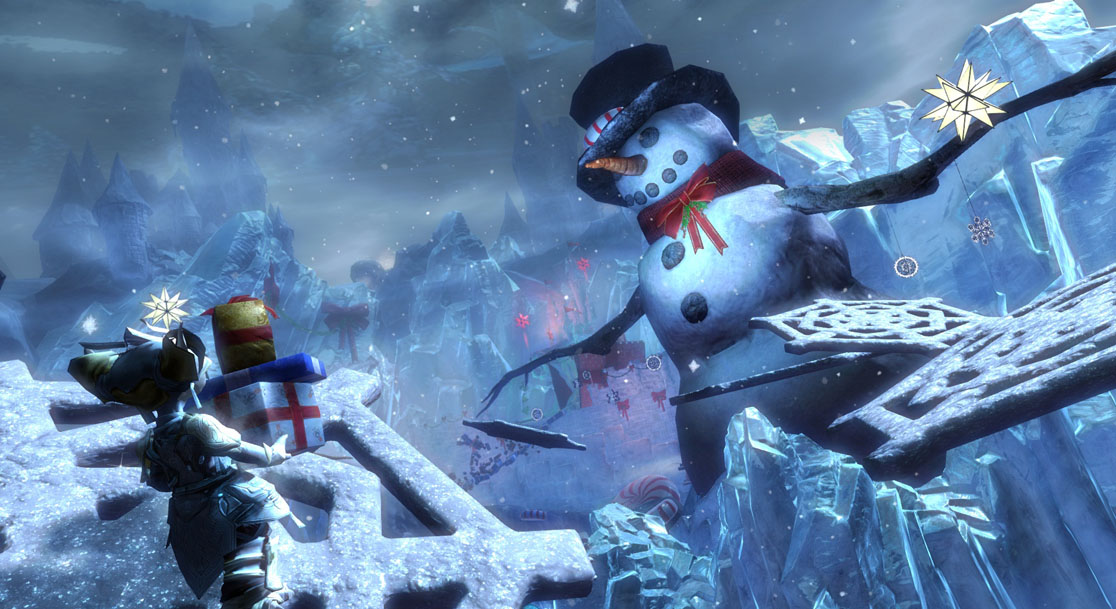 With all the raiding and leveling we're used to during the rest of the year, what better way to see our Grinchy hearts grow three sizes this holiday than with Guild Wars 2's Wintersday celebration!
"The nights may be growing longer and colder, but Lion's Arch is merrier than ever before! Wintersday is returning to Tyria, along with everyone's favourite toymaking inventor – Tixx! Celebrate the end of one year and the beginning of the next in this six-week winter festival!" Reads a recent press release.
Various holiday favorites return to merry up one of our favorite MMOs including: The Wondrous Workshop, Toypocalypse , Winter Wonderland, Snowball Mayhem and the Bell Choir.
Guild Wars 2 is a free-to-play MMO set in the world of Tyria (released in 2012), currently available on the PC or Mac.
Source: Press Release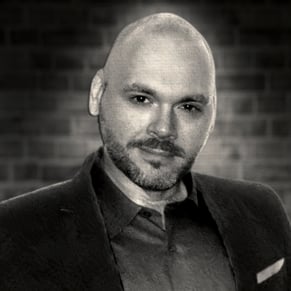 12/04/2013 04:30PM