The Second Campaign Episode of Arma 3 Hits in January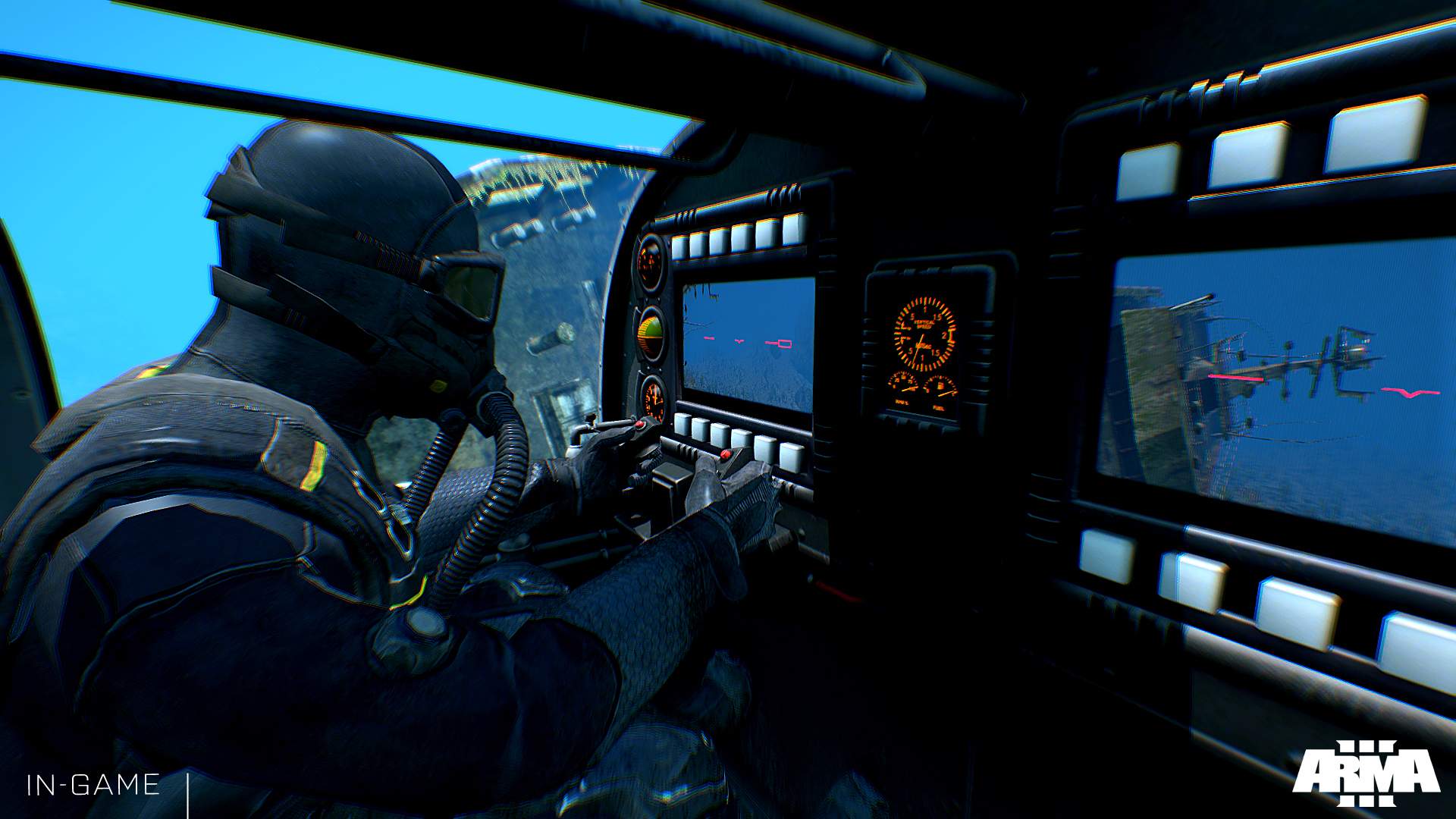 Arma 3 continues its unconventional way of rolling out its campaign mode (after releasing this past September) with the latest due out on Tuesday the 2 of next month.
The campaign mode is broken up into three parts. The previous episode "Survive" came out in October, with the current episode being called "Adapt." The third and final episode is dubbed simply "Win." Jaroslav Kasny (Playable Content Lead for Arma 3) describes what players can expect from the latest campaign release. "While the first part of the campaign focused on the basics of infantry combat, this second 'Adapt' episode plays with the other cool features of Arma 3's sandbox. Players will find more open and unorthodox scenarios, and with the help of guerrilla warfare, set out to defeat a much stronger enemy," he said.
Campaign mode updates are not the only new goodies coming to Arma 3, as the official press release notes additional content as well. "Ahead of the second episode's launch, Bohemia Interactive will already be releasing the episode's new sandbox content. Included in this (free) package are 3 additional vehicles for the Altis Armed Forces faction. The Wy-55 Hellcat helicopter has previously seen action with the British …Last but not certainly least, we find the fully new MBT-52 tank, brought in to the round out the faction's war fighting options," it reads.
Look for the vehicles and content updates from Steam on December 11 via an automatic update.
Source: Press Release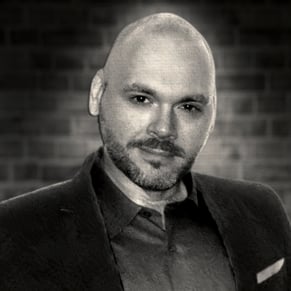 12/04/2013 09:45PM