Tomb Raider: Definitive Edition Announced and Priced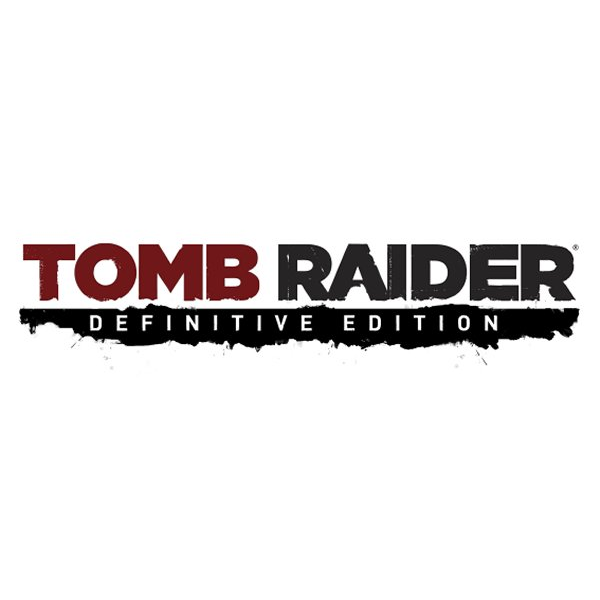 Crystal Dynamics, a Square Enix studio, announced that Tomb Raider: Definitive Edition would be coming to Xbox One and PlayStation 4 on January 28, 2014 during this year's Spike VGX Awards over the weekend.
This Definitive Edition is a fully rebuilt version of the Tomb Raider remake that was released earlier this year, tailored to take advantage of the PS4's and Xbox One's hardware. This includes a remodeled Lara Croft, TRESS FX technology (as seen on the PC version of Tomb Raider, which simulates realistic hair movement by making every strand dynamic), as well as shading and lighting enhancements.
Additionally, the world design has been significantly vamped up too. Aside from enhanced realistic simulations, like tree sway, foliage, cloth, water, etc., every texture in Tomb Raider: Definitive Edition has been redone in 4k resolution for maximum image quality. The characters, enemy AI and anything destructible has been enhanced to simulate a more realistic experience, and the lighting overall has been implemented with subsurface scattering technology to create more believable lighting effects.
"Tomb Raider: Definitive Edition is so named as it's exactly what we've custom built for the Xbox One and PlayStation 4 system consoles," said Crystal Dynamics' Executive Producer Scot Amos in a press release. "The new hardware let us finally express the original vision in all of its glory. This was a continued labor of love. We pulled the game apart and rebuilt it with painstaking detail to add enhanced visual storytelling but without changing the award winning tale. The end result is a cinematic living world. We can't wait for fans and newcomers alike to experience this rebuilt epic adventure."
Tomb Raider: Definitive Edition will come with all the original DLC and digital a copy of Dark Horse Comics' Tomb Raider, the official story sequel to the Tomb Raider game.Those who pre-order Definitive Edition will also receive a special art book containing never-before-seen concept art.
As mentioned above, Tomb Raider: Definitive Edition will be available for Xbox One and PlayStation 4 on January 28, 2014. It will have a Recommended Retail Price of $59.99.
Source: Press release.
12/09/2013 10:03PM