Metal Gear Solid Creator Says "It's About More Than Words Now!"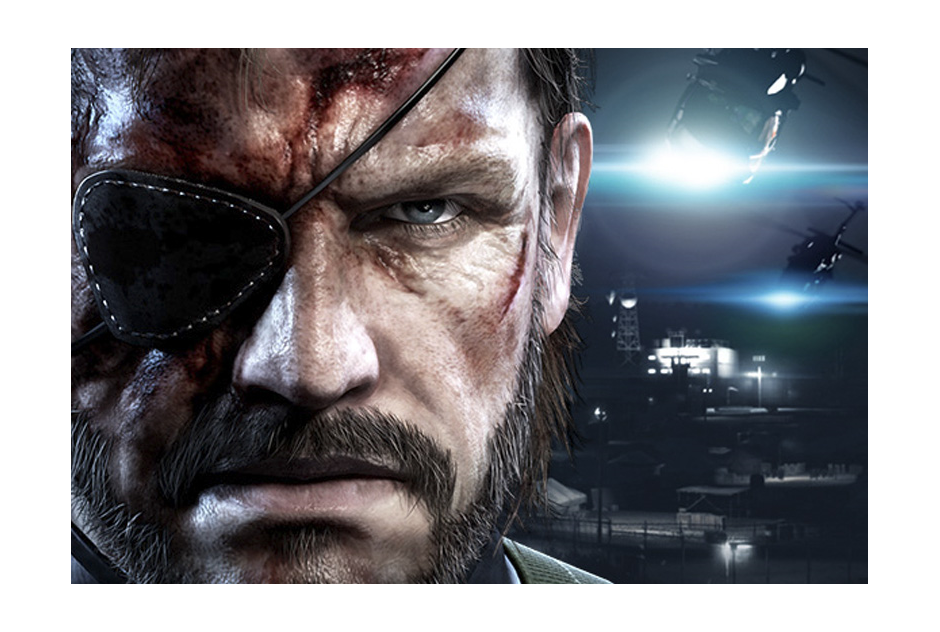 We all know the strong-silent type from games in the past, but Metal Gear Solid creator Hideo Kojima recognizes that technology has pushed us beyond those traditional conventions.
The staff at the Xbox Wire sat down with the legendary franchise's creator, who spoke about the importance of pushing video game characters to new heights to match the advances we now find in modern game studios. "It's no longer just about the words that a character speaks, it's about the depth of their facial performance and the expressive tone of their voice. As technology evolves, it's vital that the expressiveness of the characters in the game evolve to match the capabilities of the hardware. Kiefer is helping us to raise the bar in that respect, and I'm looking forward to the final result." Said Kojima.
Of course, it's no surprise that we'll see a new Solid Snake adventure on the next-gen soon, as Metal Gear Solid V: Ground Zeroes is set to launch in Spring of 2014. Kojima touches on the challenges and opportunities that the next phase of consoles offer up, stating, "Technology is at a crossroads, facilitating evolution perpendicular to the path we've taken thus far. It's not just about the next level of gaming hardware anymore; it's about how that hardware will allow games to interact with multiple devices and SNS platforms. Technology is fanning out in a horizontal direction as opposed to the vertical evolution of the past."
Metal Gear Solid V: Ground Zeroes will launch for the PS3, PS4, Xbox 360 and Xbox One.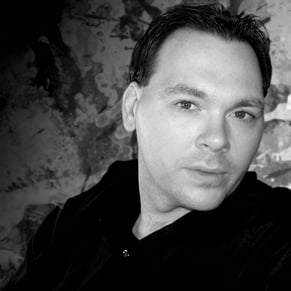 12/10/2013 12:45AM