Get Your Hands on Borderlands 2 For Free!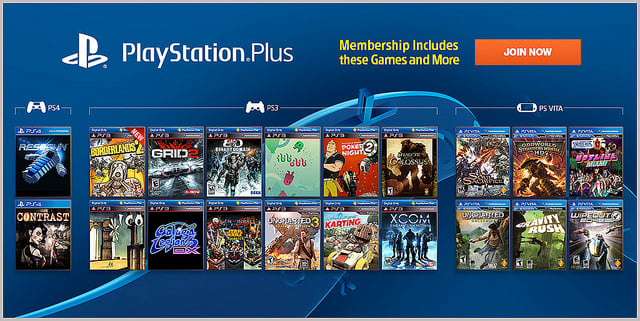 If you're a PS Plus member, then your cup runneth over with sweet freebies being given away from your friends at Sony.
Kristine Steimer (Sr. Community Specialist) once again brings the giveaway good news to members, this time in the form of Borderlands 2. "Borderlands 2, one of 2012's most critically acclaimed titles, is entering the Instant Game Collection tomorrow. Pick one of four new vault hunters (I went with Maya the Siren) and grab your randomly generated weapon, 'cause a pesky psychopath called Handsome Jack is terrorizing the world of Pandora (but hey, he does it in style). Borderlands 2 excels in co-op mode, so team up with up some friends to explore the land. There are plenty of things to mow down for experience points and nothing feels better than a rare loot drop, plus you can customize your character to dish out more damage or provide support for you & your friends." She touts.
Don't forget the other great deals to be had, as the post on the PlayStation.Blog also breaks down several discounts you'll get during "Week 2" of Sony's Holiday Sale.
Take a look at just some of the holiday saving:
• Tomb Raider Bundle $13.49
• MLB 13 The Show $10.00
• Dynasty Warriors 6 Empires $5.00
• The Amazing Spider-Man $35.99
• MARVEL VS CAPCOM ORIGINS $3.75
• MARVEL VS CAPCOM 2 $3.75
• Dragon's Crown $26.99
• Dragon's Crown PS Vita $26.99
• NHL 14 $15.00
• One Piece Pirate Warriors 2 $12.50
• Spelunky (Cross-Buy) $3.75
• SpongeBob: Plankton's Robotic Revenge $22.49
Be sure to check out the last chance offers (found in the original blog post) that will no longer be available after the 17th, so tell Santa to act fast!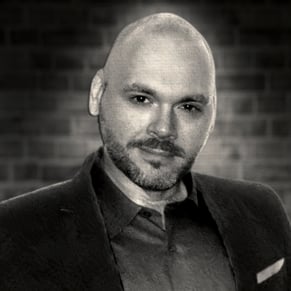 12/10/2013 01:10AM