What's New on the PlayStation This Week? Let' Find Out!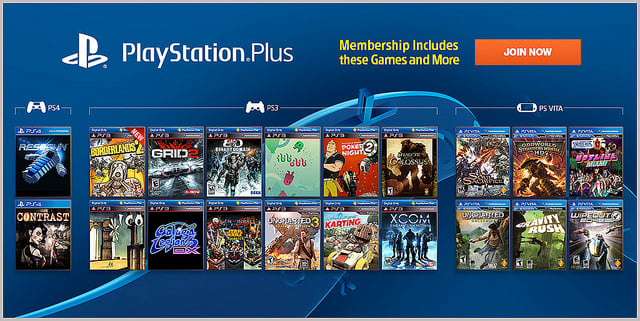 Another week, and another great list of upcoming games to enjoy! Whether it's on your handled or next-gen console, there's plenty of fun to be had!
Social media specialist Ryan Clements posted an update to the PlayStation.Blog touting all the great upcoming new releases this week. "This week sees the charming and unusual adventure, Doki-Doki Universe, arrives on the PS4, PS3, and PS Vita — with total cross buy support across all three platforms. From the creator of ToeJam & Earl, Doki-Doki Universe features the quirky adventures of QT3 and the memorable characters it meets along the way. A Starter Pack will enable you to play for free before investing in the full experience, so give it a try. For those of you craving some spice this week, consider Sorcery Saga: Curse of the Great Curry God for PS Vita. This grid-based JRPG follows the aspiring sorceress Pupuru in her attempt to save her friend's curry restaurant from going under. Explore dungeons, defeat wacky creatures, and gather ingredients for the perfect curry!" said Clements.
When asked in the comments section when the Wolf Among Us was coming to the Vita, Clements said he "didn't have the details," and suggested the user should reach out to Tell Tale Games on their Twitter account.
As for new releases, you'll find entries on the PS3, PS4, portable and digital fronts as well. Here is the complete list for this week:
Doki-Doki Universe PS4, PS3, PS Vita — Digital
Mahjong Royal Towers PS Vita — Digital
Sorcery Saga: Curse of the Great Curry God PS Vita — Digital, Retail
Strength of the Sword 3 PS3 — Digital
Demos and Betas:
Doki-Doki Universe Demo PS4, PS3, PS Vita
Puppeteer Demo PS3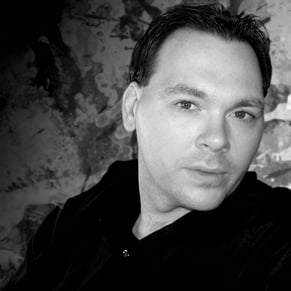 12/10/2013 01:48AM