Former Tomb Raider Dev Joins 343 Team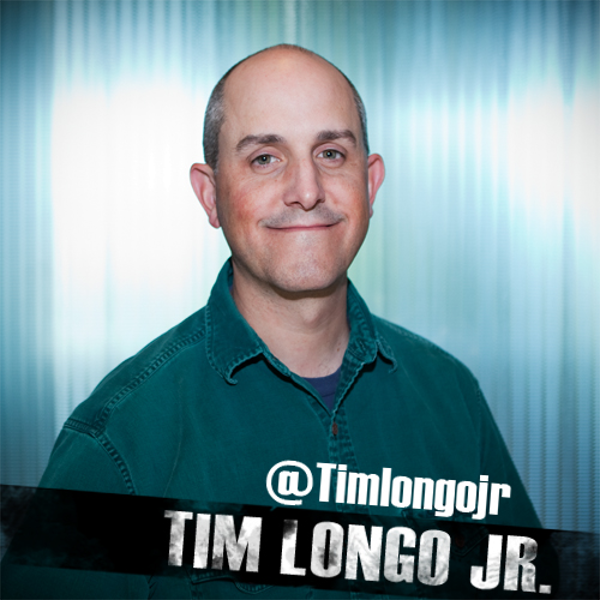 The creative director of Tomb Raider, Tim Longo (formerly of Crystal Dynamics), was said to have joined the Halo studio 343 Industries back in May. This week however, Longo revealed that his position at 343 was official, as implied by his tweet and confirmed by his Twitter profile.
Longo left Crystal Dynamics back in April, 2011. During his five-year stay at the studio he oversaw the development of the Tomb Raider reboot (the Definitive Edition of which was announced over the weekend). After spending sometime with LucasArts--about two years--working on a supposedly unannounced Star Wars FPS, he then joined in 343 Industries in May this year.
I, for one, am very much looking forward to seeing a new Halo title, one that continues Master Chief's story. Aside from the ending boss fight, I enjoyed Halo 4's story very much, and I'm trusting 343 to do even better with its next Halo game.
343 Industries is currently working on a next-gen Halo title. Whether it be a sequel to Halo 4 or another sidestory has yet to be officially announced, but it's assumed that it'll be Halo 5. The next-gen Halo is slated for a 2014 release.
Source: Games Industry.
12/10/2013 01:50AM