Dead Rising 3's First DLC Announced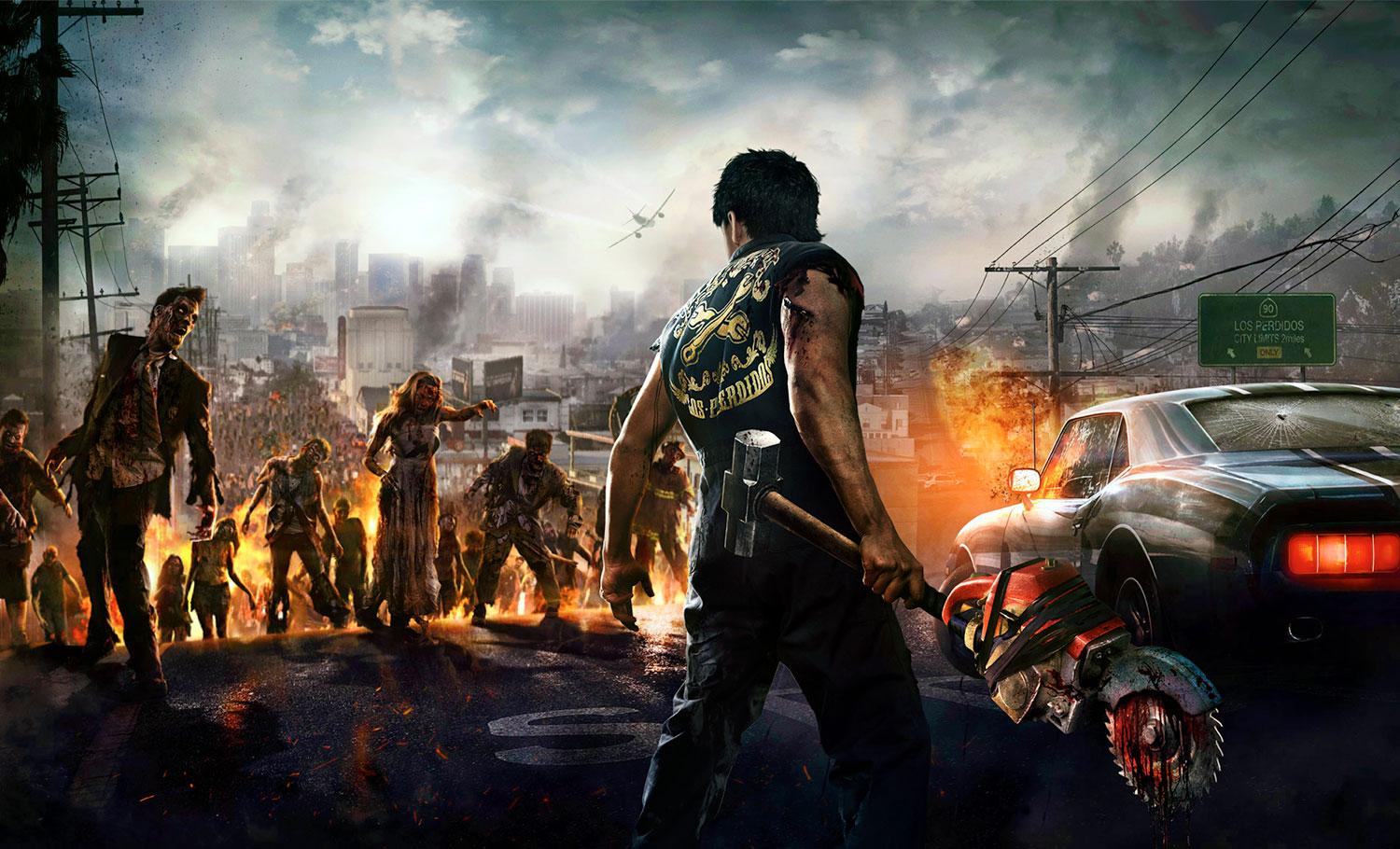 Capcom Vancouver has released details of Dead Rising 3's first piece of post release DLC. Entitled Operation Eagle, the DLC puts you in the role of a spec ops commander looking to track down the president of the United States. Many of you remember that one of Dead Rising 3's biggest criticisms was its dark grey brown tone. Previous Dead Risings were all goofy and filled with Servbot heads, but Dead rising 3 took itself far too seriously. Unfortunately, this new "save the president" DLC probably won't do much to change that reputation.
The new DLC will introduce five new weapons into the game, as well as a new combo weapon, a new vehicle, and a new outfit. The DLC will also introduce brand new achievements to unlock.
Operation Eagle will cost $9.99 to purchase or is available for free if you picked up to $29.99 season pass. An official release date has not yet been given.
Source: Capcom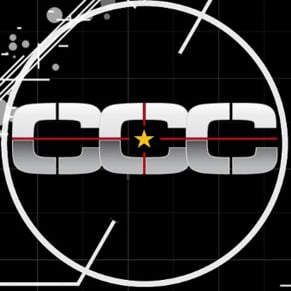 12/13/2013 08:30PM