Demo For Dead Rising 3 DLC Out Now, More Planned for the Future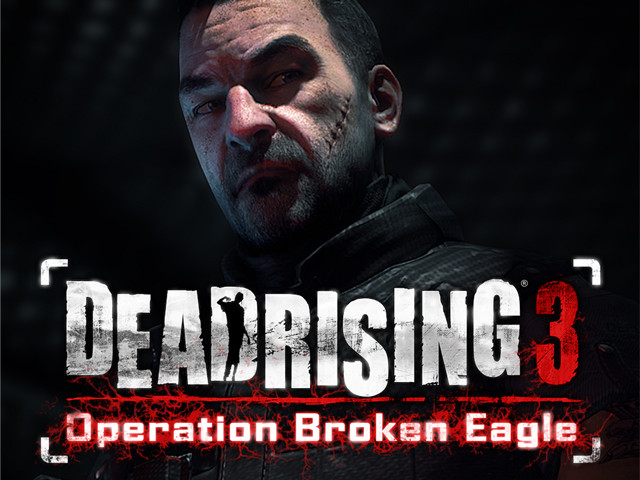 The demo of the latest Dead Rising 3 DLC (entitled Operation Broken Eagle) is now available, so the folks on Major Nelson's blog spoke with executive producer Josh Bridge and got the inside scoop on the new content.
"With all 4 of the Untold Stories of Los Perdidos experiences, you get to see the story of Dead Rising 3 unravel from a different point of view. You get to take on the role of a different character in each of the 4 and play through their story and how it ties into the overall plot and reveals how the outbreak unfolded in parallel to Nick Ramos attempting to escape. Each of the episodes have new weapons and a custom vehicle along with side missions and other goodies to collect and ace achievements with. The team had some fun with getting some pretty crazy weapons in there!" says Bridge.
Most gamers are familiar with the concept of a demo, which is intended to simply wet their appetites in hopes that they'll want to run out and pick up the full retail copy. Operation Broken Eagle, however, will feature more than just a simple eye-candy version of the expansion.
According to Bridge, players should "…check out the map for where the blueprints are around Ingleton. We have some cool combos to try out and even a Super Combo weapon called the Ultimate Grim Reaper. It is a multiple blueprint find, and super deadly when you get the fully stacked version. Don't forget, after you make it or other combos, you can always pull them back out of the locker in the Safehouse and have another run at it."
The new DLC will retail for $9.99 but is included in the cost of the Season Pass, if you happen to already own it.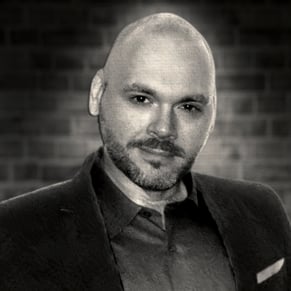 12/16/2013 09:13PM